Assistance
LiteSpeed ​​™ Web Server
Remote assistance on on-premise servers or at service providers, performance tuning and optimization.

Contact us without obligation for a preliminary consultation.
PageSpeed ​​™ Average Score
We help companies to use LiteSpeed ​​effectively and efficiently
Do you need support on LiteSpeed ​​or OpenLiteSpeed ​​Web Server?
Getting support for LiteSpeed ​​Webserver is easy and extremely profitable
LiteSpeed Web Server conserves resources without sacrificing performance, security or compatibility. Replace Apache with LiteSpeed and double the maximum capacity, eliminate the need for a third-party caching layer, and get support for cutting-edge technologies like HTTP / 3, all in 15 minutes with no downtime!

Our consultants can provide enterprise-grade entities with a full range of consulting services on LiteSpeed ​​and OpenLiteSpeed, including development, custom solutions, implementations, migrations, support, training and system integrations. We provide system implementation, integration and development for customers who want to make the most of LiteSpeed ​​Web Server features.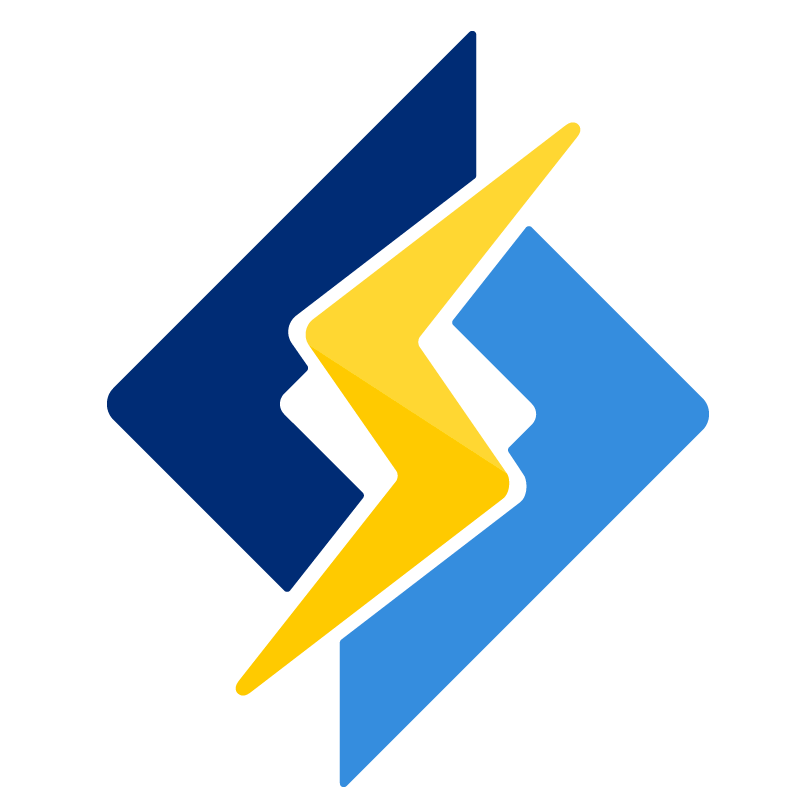 Using LiteSpeed ​​or OpenLiteSpeed ​​Webserver
Purchasing an Apache subscription covers BOTH the binaries OR the default binary builds of the Apache Webserver. Each individual installation of Apache software must be covered by a separate support subscription.
Assistance with installation and distribution
Our team makes sure your installation always proceeds as smoothly and smoothly as possible.
With our help, you can quickly avoid or resolve installation conflicts.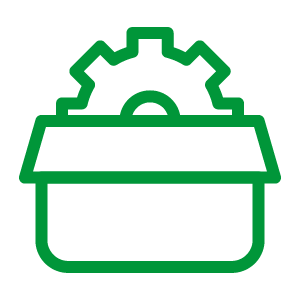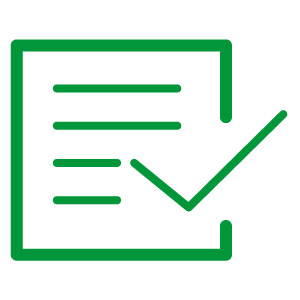 Debugging and error correction
If you encounter an error, we work to reproduce it and fix it or provide a workaround - we will respond to a raised issue and begin investigation for critical issues, within the agreed SLA time. The fixes are incorporated into the next product update and the quality control cycle is adjusted for regression testing.
Security issues are rare and unlikely, but if they occur we will let you know directly about the implications and the solution, as quickly as possible.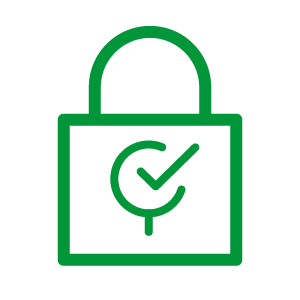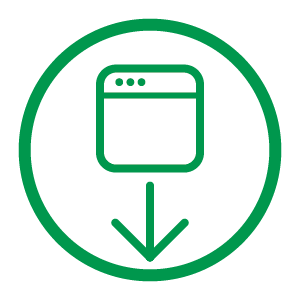 New LiteSpeed ​​builds and updated documentation are provided quarterly via the dedicated customer support portal. Open source builds are updated approximately monthly.
We will take care of keeping the webserver up-to-date in your systems and of taking care of the whole recompilation procedure from the sources officially distributed by the manufacturer and without intermediaries.
Unsure about anything in the documentation? Or maybe there is something wrong. If you have a question, we will give you an accurate answer within the agreed SLA time frame.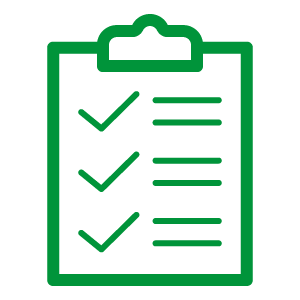 They made use of our services and our know-how.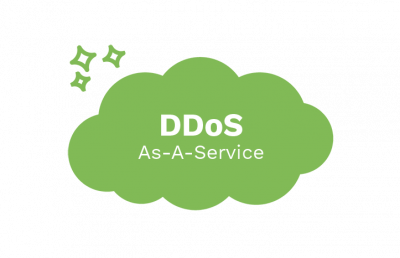 DDOS protection with Arbor Networks
& CloudFlare.