Assistance
NGINX ™ Web Server
Remote assistance on NGINX server on premise or with service provider, performance tuning and optimization. Contact us without obligation for a preliminary consultation.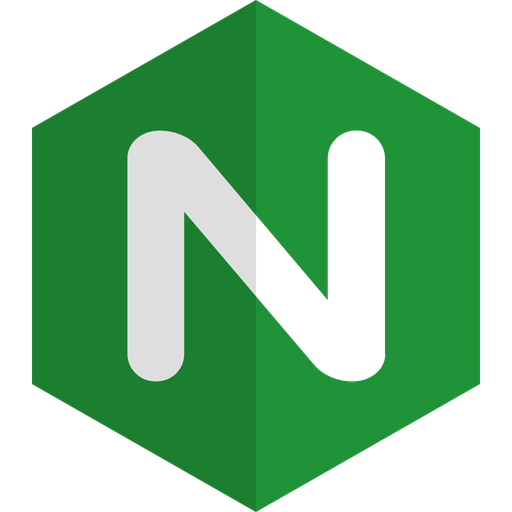 NGINX instances under management
Average intervention time
Chosen and adopted by over 5000 online companies
Due to NDA agreements and confidentiality requirements, we cannot disclose all of our customers.
These are some of the companies we collaborate with or have collaborated with.
Do you need support on NGINX Web Server?
Getting support for NGINX software is easy and extremely profitable
NGINX is open source software for web services, reverse proxy, caching, load balancing, media streaming, and more. It started out as a web server designed for maximum performance and stability. In addition to its HTTP server capabilities, NGINX can also function as a proxy server for email (IMAP, POP3 and SMTP) and reverse proxy and load balancer for HTTP, TCP and UDP servers.

Our consultants can provide enterprise-grade entities with a full range of consulting services on NGINX, including development, custom solutions, implementations, migrations, support, training and system integrations. We provide system implementation, integration and development for customers who want to make the most of NGINX Web Server functionality.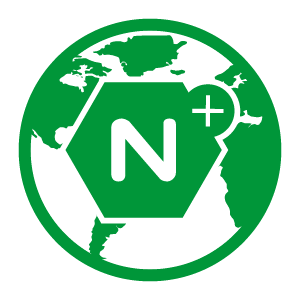 Using NGINX Open Source and NGINX Plus
Our NGINX Support Service offers support for both versions of NGINX, both NGINX Open Source and NGINX Plus. NGINX Open Source is the free version of NGINX, which includes all the basic features needed to use NGINX as a web server, reverse proxy , load balancers and HTTP caching. NGINX Plus, on the other hand, is the paid version of NGINX and offers a number of advanced features, such as real-time monitoring, support for HTTP/2 and latency-based load balancing. Our team of experts will be at your disposal to help you choose the solution that best suits your needs and to provide you with support while using NGINX.
Assistance with installation and distribution
Our NGINX Support Service offers advice and assistance with installing and deploying NGINX. Our team of experts will be on hand to help you choose the installation solution that best suits your needs, which may include manually installing NGINX or using a distribution package specific to your operating system. We will also be able to assist you in setting up NGINX to ensure that it works properly and meets your needs.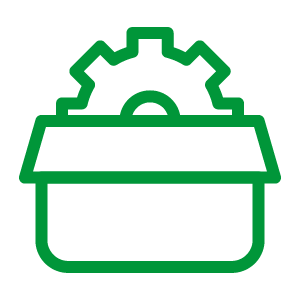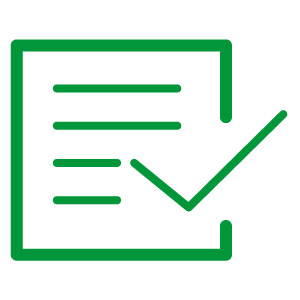 Debugging and error correction
Our NGINX support service offers a fast and reliable solution for debugging, replicating and debugging to ensure maximum uptime of your website or application. Our team of experts are highly trained and will be able to quickly identify and resolve any issues with NGINX. In addition, we offer guaranteed response times and resolution times through predefined SLAs, so that you can better plan your business.
Security issues are rare and unlikely, but if they occur we will let you know directly about the implications and the solution, as quickly as possible.
Our NGINX support service includes vulnerability monitoring and security notifications to ensure your website or application is protected from external threats.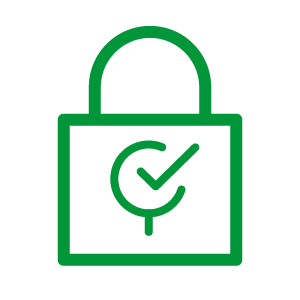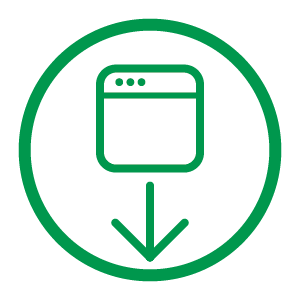 New builds of NGINX Plus and updated documentation are provided quarterly via the dedicated customer support portal. Open source builds are updated approximately monthly.
We will take care of keeping the webserver up-to-date in your systems and of taking care of the whole recompilation procedure from the sources officially distributed by the manufacturer and without intermediaries.
Unsure about anything in the documentation? Or maybe there is something wrong. If you have a question, we will give you an accurate answer within the agreed SLA time frame.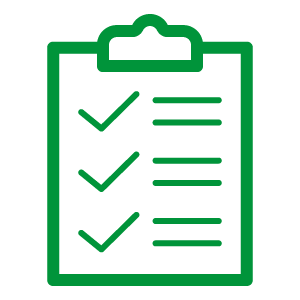 NGINX is open source software that is primarily used as a web server, but can also act as a reverse proxy, load balancer, and HTTP cache. It stands out for its high performance and scalability, making it particularly suitable for handling heavy traffic on websites and web applications. NGINX is often used in conjunction with Apache, where NGINX handles incoming requests and forwards those it can't handle to Apache.
What are the benefits of using NGINX?
NGINX offers many benefits, including: high speed, scalability, reliability and flexibility. Plus, it's lightweight and easy to set up, making it a good choice for both small and large sites.
What are the support and consultancy services offered for NGINX?
We offer a variety of support and consulting services for NGINX, including: configuring and optimizing your NGINX configuration, troubleshooting performance and error issues, monitoring and maintaining your NGINX server, and consulting for using NGINX in different situations. including high-traffic, high-load, and mission-critical ones.
How do I know if I need NGINX support?
If you're experiencing performance or error issues with your NGINX server, or if you'd like to optimize your NGINX configuration to get the most out of your website, you might benefit from NGINX help.
What are the prerequisites for using NGINX?
To use NGINX, you'll need a compatible operating system, such as Linux, FreeBSD, or Solaris, and an Internet connection. In addition, you must have the necessary skills to install and configure the software.
Can NGINX be used in conjunction with web server software like Apache?
Yes, NGINX can be used in conjunction with other web server software, such as Apache, to provide greater flexibility and scalability. For example, NGINX can be used as a reverse proxy in front of Apache to handle HTTP and HTTPS requests, leaving Apache to run web applications.
I have apache web server and I would like to migrate to NGINX, could you help me?
Our NGINX Support and Consulting Service offers a complete solution for migrating your Apache Web Server to NGINX. Our team of experts will be able to perform the server migration quickly and without disruption for your website or application. In addition, we will be able to convert any htaccess rules you have in your old Apache server to work correctly with NGINX. You will therefore be able to benefit from the improved performance and advanced features offered by NGINX without worrying about losing any of the functionality of your old server.
Do you plan or offer professional optimization of my WooCommerce site?
Yes of course. One of our Senior technicians will take care of optimizing your WordPress site and making it perfectly compatible and compliant with the intended purposes, taking care to configure in detail the cache and cache cleaning, amp pages and instant articles if your site makes use of this. technology.
Will I be compliant with the GDPR regulation?
On May 25, 2018, the new General Data Protection Regulation (GDPR) came into force, a regulation with which the European Commission intends to standardize the protection of personal data of citizens of the European Union. The regulation applies to all companies that process data of European citizens, even if they are not based within the Union. Managed Server delivers its services by correctly applying the provisions of the new legislation (EU Regulation 2016/679).
They made use of our services and our know-how.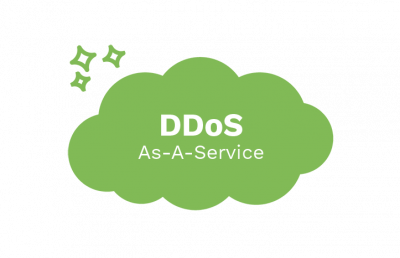 DDOS protection with Arbor Networks
& CloudFlare.