Table of contents of the article:
In the age of information and digital connectivity, cyber security has become a cornerstone of running any website. Website owners, regardless of the size of their site or the industry they operate in, are constantly exposed to a 360 degree spectrum of cyber threats. These threats range from phishing attempts, fraudulent techniques aimed at obtaining sensitive data through the falsification of the identity of a trusted entity, to DDoS attacks, or Distributed Denial of Service, which aim to make a site or service inaccessible by overloading it with an unsustainable amount of requests.
But the most insidious and worrying threat to website owners is code-level cyberattacks. These attacks, often perpetrated by highly skilled cybercriminals, aim to exploit vulnerabilities in a site's code to gain unauthorized access, steal sensitive data or cause other types of damage.
WordPress, being the world's most popular content management platform (CMS), with a market share exceeding 60% among CMS-based sites, is a major target for these attacks. Its popularity and the wide range of plugins and themes available, many of them developed by third parties, make it a particularly attractive target for cybercriminals. The latter, in fact, continuously try to identify and exploit vulnerabilities in WordPress plugins and themes to infiltrate sites, making managing the security of a WordPress site a constant and constantly evolving challenge.
The security issue of plugins and themes
The versatility of WordPress, one of its main attractions for users from all over the world, stems in large part from its vast library of plugins and themes. These tools allow any website to be customized to fit specific needs and tastes, adding features ranging from e-commerce to social media, from SEO to photo galleries. However, this incredible variety and flexibility comes with a considerable security challenge.
WordPress plugins and themes, especially those developed by third parties, can be a source of potential vulnerabilities for a website. Every plugin or theme represents a possible entry point for a cyber attack, especially if they are not updated regularly or if they were developed without a strict attention to security. Vulnerabilities can range from simple bugs that cause malfunctions to security holes that could allow an attacker to gain unauthorized access to your site, insert malicious code, or steal sensitive data.
In theory, to ensure the security of a WordPress site, we should monitor every single plugin and theme on a daily basis. This means regularly checking for the latest bug and vulnerability news, updating plugins and themes to the latest version as soon as it's released, and, in some cases, examining the code for potential security issues. This, however, is a task that requires significant time, technical skills and resources. Additionally, it can be an almost insurmountable challenge for website owners who have a huge range of plugins and themes installed, or who lack access to specialized technical expertise.
However, despite these difficulties, the security of your website is not something that can be overlooked or removed. It is crucial to find solutions that allow you to effectively monitor and manage the security of your plugins and themes, thus protecting your website, your users and your data from potential threats.
The solution: specialized WordPress security services
Fortunately, we are not left alone to face the WordPress security challenges. There are specialized services that are specifically dedicated to securing the WordPress ecosystem. Platforms like WordFence, Sucuri e WPScan offer a continuously updated list of vulnerable plugins and themes, as well as extremely detailed security bulletins that help you stay ahead of the evolution of threats.
WordFence: Your bulwark against digital threats
WordFence has solidified itself as one of the most respected, well-known and trusted names in the WordPress security landscape. WordFence's reputation is based on its double offering: a robust security plugin, essential for any WordPress site, and a security bulletin service that stands out for its consistency and accuracy.
The WordFence security plugin comes with a set of tools that cover every aspect of securing a WordPress site. It includes a web application firewall (WAF) to block malicious attacks, a security scanner to detect modified or compromised files, and two-factor authentication tools to strengthen site access security. However, what really sets WordFence apart is its ability to work deep, digging into WordPress code to identify and block possible exploits.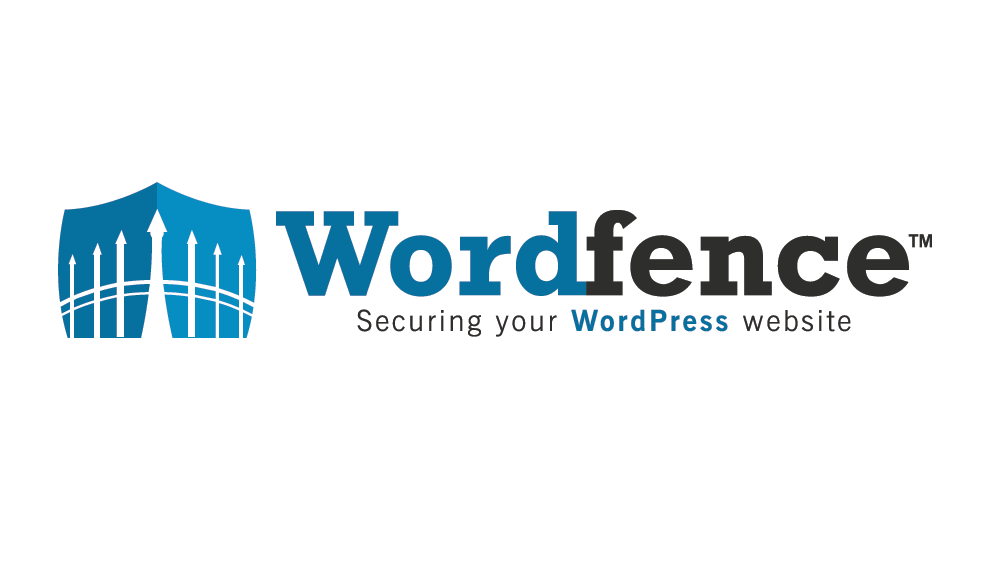 Beyond the plugin, WordFence offers a highly regarded security bulletin service. These bulletins, published regularly and in a timely manner, provide valuable details on the latest vulnerabilities discovered in WordPress plugins and themes. This is not just a simple list of known issues, but in-depth analyzes that explain the vulnerabilities, discuss possible implications, and most importantly, provide guidance on how to mitigate or resolve the issue.
WordFence users can therefore stay constantly updated on the potential threats that are emerging in the WordPress ecosystem. This awareness allows you to anticipate threats, making it easier to identify potential problems and plan effective mitigation measures. In a world where cybersecurity is an ever-changing terrain, with new threats constantly arising, a service like the one offered by WordFence can be the difference between maintaining a secure website and falling victim to a cyber-attack.
Sucuri: WordPress security at 360 degrees
Sucuri is another major player in the vast and complex WordPress security landscape. This platform offers a complete suite of site protection tools, all accompanied by an ongoing commitment to informing and educating its users. Standing out among the security services offered by Sucuri is a powerful web application firewall (WAF) that acts as a sentinel for your site, blocking malicious attacks before they can reach your server.
In addition to its active defense tools, Sucuri has earned an excellent reputation for its security blog, an invaluable resource for anyone working in the WordPress ecosystem. In this dedicated online space, Sucuri doesn't just publish security alerts: it offers a complete overview of the latest vulnerabilities that have emerged, with detailed reports examining every aspect of the threat. These reports not only explore the techniques used by attackers, but also provide practical advice on how to manage and prevent such threats.
What makes Sucuri such a powerful service is its proactive approach to security. Rather than just reacting to threats as they arise, Sucuri helps its users better understand the security landscape, recognize potential vulnerabilities, and take proactive steps to defend against attacks.
Sucuri's security blog, therefore, is more than just an information resource: it's a veritable educational center for WordPress security. Users can learn from published reports and recommendations, broadening their understanding of security risks and developing skills to help secure their sites. In short, Sucuri not only offers a set of defense tools, but forms a community of knowledgeable and well-prepared WordPress users to tackle online security challenges.
WPScan: Your Radar for WordPress Vulnerabilities
WPScan emerges as a powerful tool to monitor WordPress vulnerabilities, acting as a real radar that constantly monitors the landscape of potential threats. This specialized database not only collects data, but organizes it and makes it easily accessible, allowing users to always have an up-to-date picture of vulnerabilities affecting their site at their fingertips.
The heart of WPScan is its extensive vulnerability database, which covers not only WordPress core, but also a huge range of plugins and themes. This valuable resource is constantly updated, with new entries being added as new vulnerabilities are identified. But WPScan doesn't just provide a list of potential problems: for each vulnerability listed, it offers a series of detailed information that helps to understand the nature of the problem, the possible implications and the actions to be taken to mitigate its effect.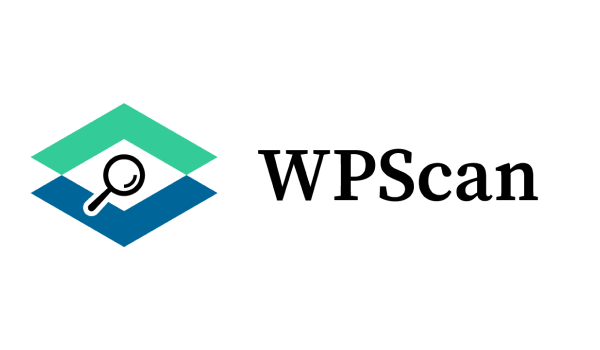 Users can then consult the database to see if the plugins or themes they use on their site are subject to known vulnerabilities. Additionally, WPScan provides practical advice on how to address and resolve identified issues, serving as a step-by-step guide through the threat mitigation process. In this way, WPScan not only provides information about vulnerabilities but also helps users to be proactive in securing their sites.
This service reveals its true value in the context of proactive security. Detecting a vulnerability before an attacker exploits it can mean the difference between keeping your site safe and suffering a malicious attack. With WPScan, WordPress users can stay one step ahead of the bad guys by taking early action to address and fix vulnerabilities before they can be exploited.