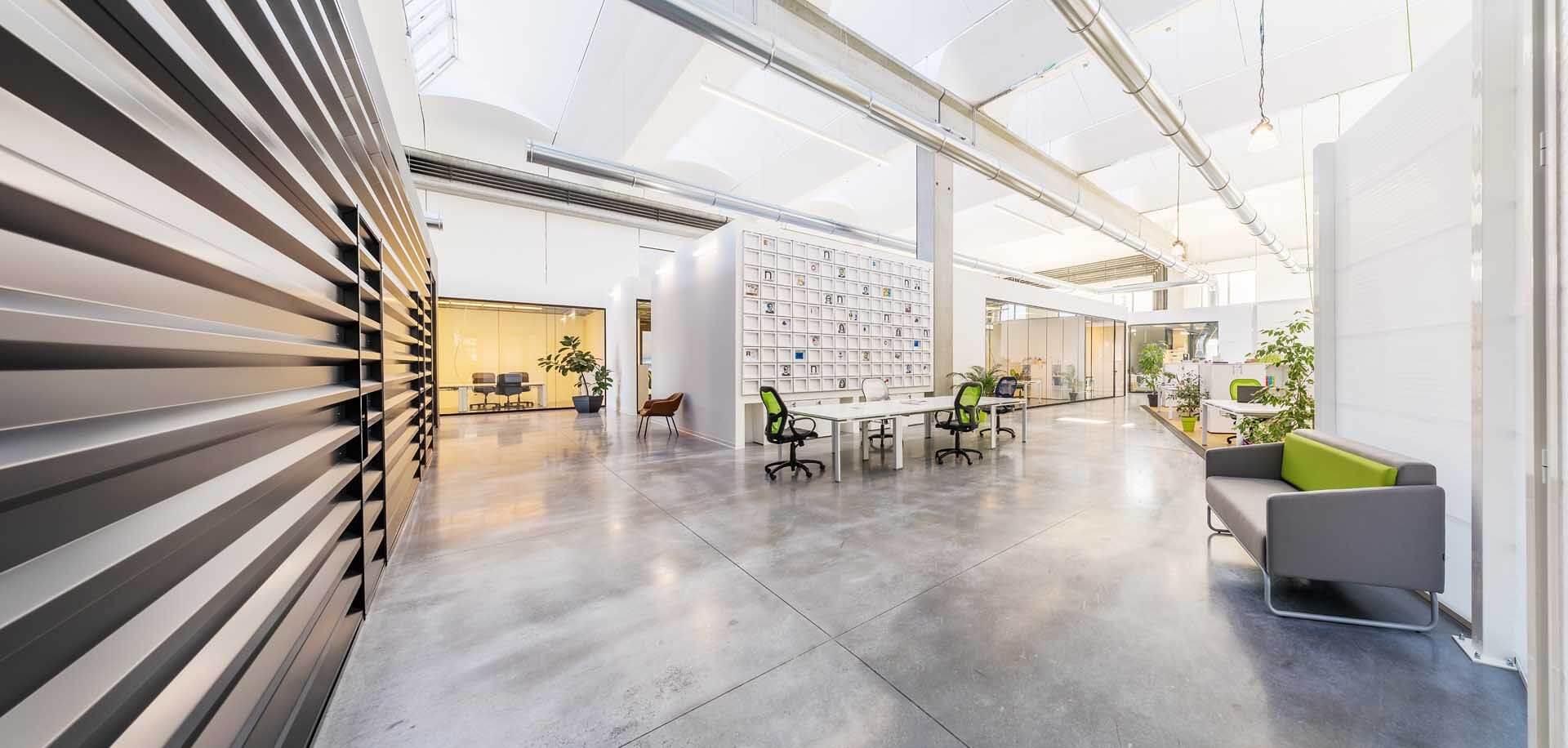 While having almost 15 years of experience in the field, we were officially born in 2018 with the foundation of LEAD MAGNET Srl and the new brand Manageserver.it, the result of the previous business experience lived in DREAMSNET.IT - IT Solutions, founded in 2005 and acquired in January 2018 by the new owner in order to focus on what we do really well: Linux Systems, Hosting Performance, Cloud Design and Systems Integration.
Data the exponential growth of customers and requests that has seen us in the last two years as protagonists and a reference point for sites High traffic WordPress and Ecommerce, with the ever growing interest of the most disparate companies including those specialized in scientific computing, research centers, banks and insurance companies, newspapers, online blogs, we have decided once and for all to stop all those collateral activities born at the dawn of a very simple personal company initially dedicated to the development of websites.
Today with over 1000 customers, 300 dedicated servers under management, and about 100 cloud instances we are verticalized exclusively on Linux consultancy and assistance especially as regards the Dedicated Servers e advice Amazon AWS.
Our core business ishigh performance hosting of high traffic sites based on WordPress / WooCommerce / Prestashop / Joomla / Drupal / Magento CMS.
To give the idea, we have publisher customers with over 90 million unique visitors per month, traffic peaks of over 100 thousand users connected in real time, we managed television commercials on RAI, Mediaset, SKY networks, including a prime-time event in Ciao Darwin and a sport in an interval between the first and second half of the Italy match at the European Championships.
This is just to reiterate that the amount of traffic we are used to working with can be very high without any problem.
Unlike what one might believe at first glance we not only work with large customers and large companies but with anyone who needs to have optimal performance and have many connected users, such as newspapers, thematic blogs or viral blogs for example.
What are the advantages of working with us?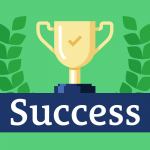 Essentially three advantages. Apparently few but absolutely vital in business terms, as they are able to make a difference and decide or not the success of a project or a company.
Performance : with an optimal server-side tuning the sites will have really optimal opening speed and load management, managing to meet the requirements of Google's PageSpeed ​​side, fast navigation by users, the chance to succeed in handle a lot of traffic without having to scale to more powerful hardware or overpriced cloud solutions.
Cost : with perfect server-side tuning, you'll cut the costs of servers or more powerful instances while making your business finances happy too. We have cases of customers going from ten thousand euros to three thousand euros a year after our optimizations and customers who have also reduced the number of dedicated instances going from 3 servers to 1 well optimized and reducing costs from 20 thousand euros a year to just one thousand two hundred.
Safety : with the virtue of paranoia as a gift and business strategy, we are able to guarantee you SLA absolutely above any supplier on the market. In fact, we have a triple backup system, redundant and encrypted on different storage that allows us to protect customer data with a data retention from 30 to 180 days. The certainty and security of always having the possibility of get back on your feet within two hours of a damaging event, such as a hacker attack, or even a catastrophic atmospheric or seismic event.
Obviously we work GDPR compliant both at the datacenter level of our technology partners, and as a company, being in possession of GDPR certification and advanced security systems as well as ISO 27001 certified Datacenters.