DPO Marche.
Data Protection Officer for the Marche region.
Are you looking for a Data Protection Officer for the province of Macerata, Ancona, Fermo or Ascoli Piceno?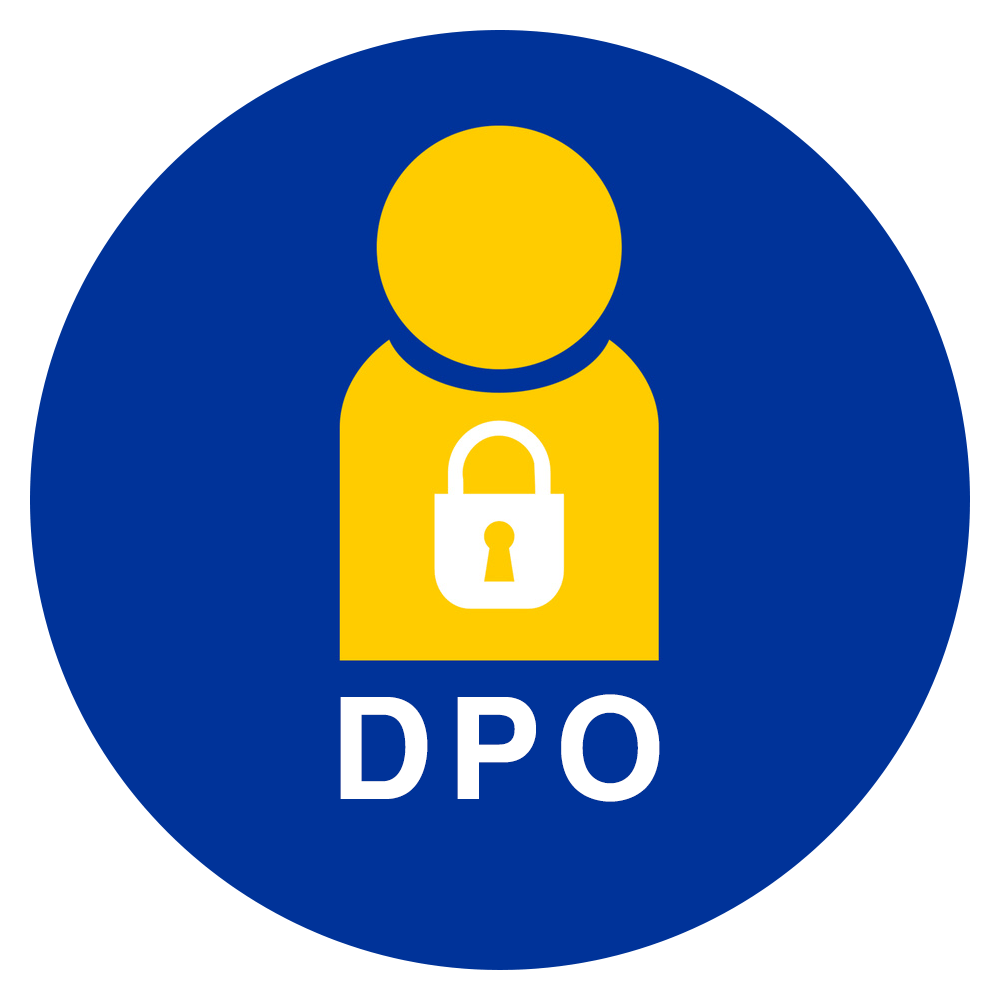 Companies followed in the Marche
Average incident management time
We help companies on Privacy, security and GDPR
Due to NDA agreements and confidentiality requirements, we cannot disclose all of our customers.
These are some of the companies we collaborate with or have collaborated with.
Do you need a Data Protection Officer?
Meet European data protection requirements at the best price
Our DPO-on-Demand service acts as a trusted consultant for organizations, and companies in the Marche region, providing the essential skills and experience necessary to ensure that they meet the requirements imposed for compliance with the Data Protection Act (DPA) and the GDPR. . We have decided to provide the service exclusively for companies physically located in the province of Macerata, Ancona, Fermo and Ascoli Piceno with the exception of the province of Pesaro and Urbino.

The motivation to exclude other companies in the national territory arises from the need to offer a tangible service and with an immediate presence and availability if needed within a radius of 60km.

Our philosophy is to provide the best figures in the legal and technological fields, including law experts, IT security experts and IT systems analysts, in order to provide a real compliance service in the appointment of a DPO.

We work in synergy with your company and your employees with simple rules of interaction and collaboration, so that you can comply with the DPA regulation without having invasive presence in the company and at the best market price.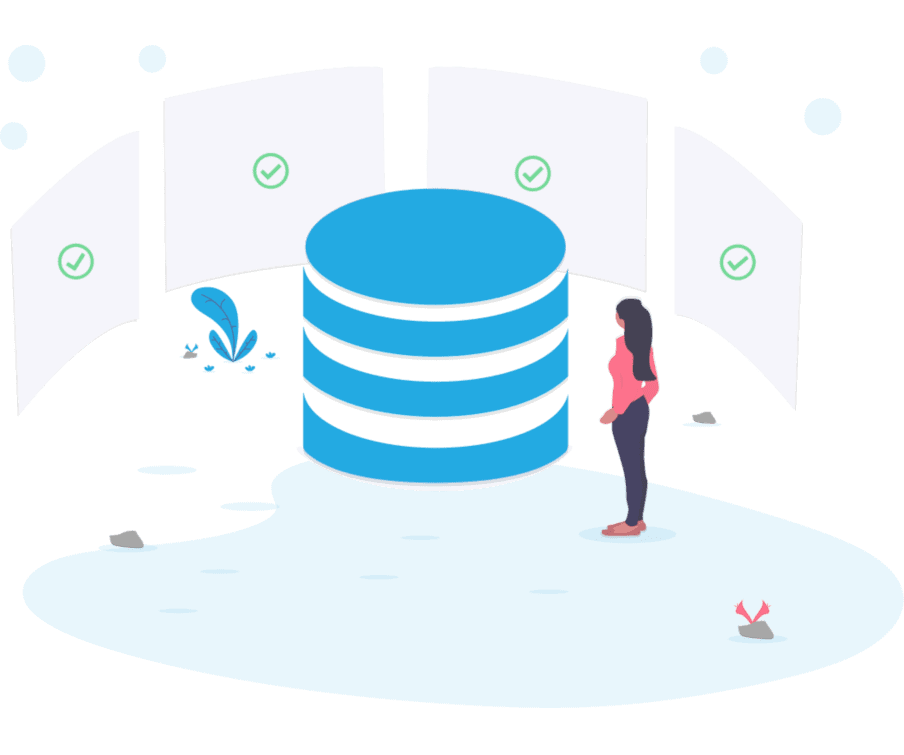 Data Protection Officer as an element of guarantee
Delegates a data protection officer in accordance with the European regulation.
The European Regulation 679/2016 (now known by the acronym GDPR, General Data Protection Regulation) has formalized the need for public and private organizations to adopt, under certain specific conditions, the figure of the Data Protection Officer, often referred to as the 'acronym DPO in common language (less used the Italian term RPD - Data Protection Officer).
Choose an external on-demand service like ours, avoiding expensive permanent hires and delegating delicate tasks to professionals who have been operating since 2005.
Choose a flexible and unobtrusive Partner that adapts and aligns to your professional needs and your budget, avoiding adopting professionals who make you spend tens of thousands of euros for normal Hardening / Backup / Disaster Recovery operations.
Risk and threat analysis.
Assessment of physical and IT threats that could compromise the integrity and confidentiality of data.
Risk analysis involves, as is known, an assessment of the context (internal and external), an identification of the threats and related mitigation measures in place or to be implemented, and the adoption of objective metrics for measuring the residual risk and the preparation of adequate management plans.
In less structured organizations (for example small businesses but also in some public realities), the risk assessment is entrusted to the DPO who must, all the more reason, be a multi-specialist figure or will have to carry out his activity with the assistance of a team of professionals.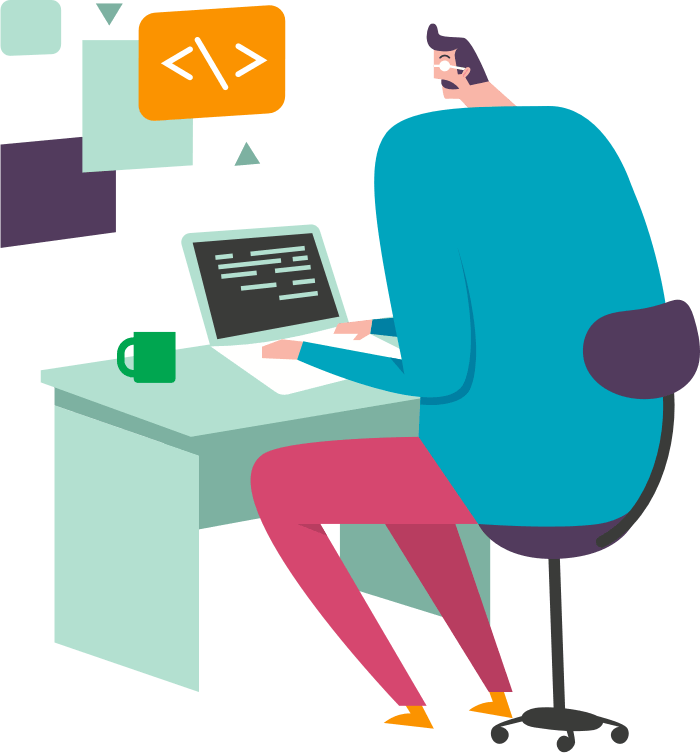 A technical and legal multidisciplinary approach since 2005.
Trust in those who already manage Hosting Providers and Information Technology services since 2005 on privacy and security aspects.
The advent of the new European regulation on data management and processing has created an offer of specialists who, however, are neither regulated nor with proven or certified skills. In most cases we are faced with consultants in the field of law who limit themselves to drafting documents and reports without having the slightest competence in technology and Information Security.
In Managedserver.it we have been managing these aspects for our customers since 2005 as suppliers of high performance Hosting solutions and therefore we have gained real and proven experience in the field in Information Technology, Data Security, Vulnerability Assessment and Penetration Testing.
Offering the Data Protection Officer service practically consisted in studying the legislation and supporting us with legal figures as regards the legal part.
GDPR certification, what it is and what rules for real compliance
GDPR certification allows data subjects to quickly assess the level of data protection relating to products and services.
The principle of empowerment is a cornerstone of the General Data Protection Regulation. According to the GDPR, a company / organization is responsible for complying with all data protection principles and must demonstrate this compliance. The GDPR provides a series of tools that help companies / organizations demonstrate responsibility, some of which must be compulsorily put in place.
For example, the appointment of a data protection officer or the performance of data protection impact assessments is mandatory. To demonstrate compliance with data protection principles, controllers may choose to also use tools such as codes of conduct and certification mechanisms.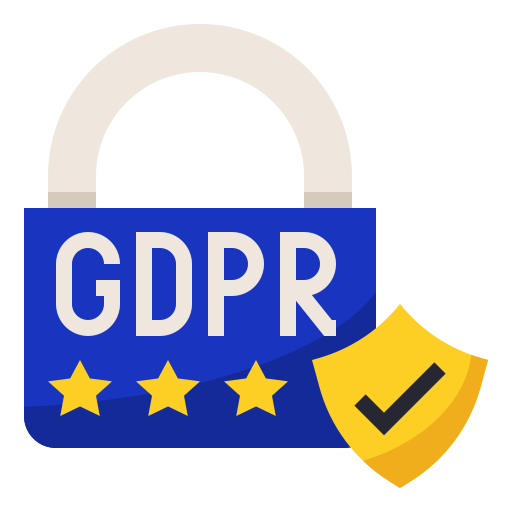 Make GDPR compliant and Cookie consent for your website and eCommerce.
The General Data Protection Regulation (GDPR) and the ePrivacy Directive (ePR) affect how you, as a website owner, can use cookies and online tracking if you have visitors from the EU..
According to the EU General Data Protection Regulation (GDPR), your website has a duty to allow European users to control the activation of cookies and trackers that collect their personal data.
This is the crucial point of consent to cookies in the GDPR, an activity that we carry out brilliantly, analyzing your website, third-party services, their compliance with the GDPR and presence on European territory and the possible export of data on non-Italian soil. European and consequently setting a Cookie Blocker that can allow granular choice and acceptance to visitors to your site.
All accompanied by a documentation called Cookie policy which will be valid both as information to the Cookie policy to be integrated with the Privacy Policy and as certification of the activities carried out in order to achieve compliance.
They made use of our services and our know-how.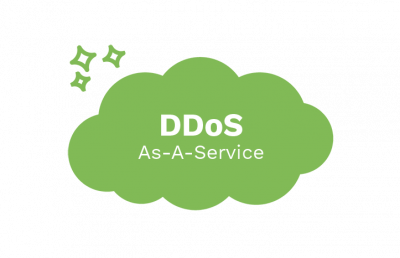 DDOS protection with Arbor Networks
& CloudFlare.