The high performance Joomla hosting solution, reliable, redundant, fast, specific and optimized in speed for your company website, your blog or tested on Google News.

HTTP/3, Webp support and optimization are included for free.
Starting from only 27 € / month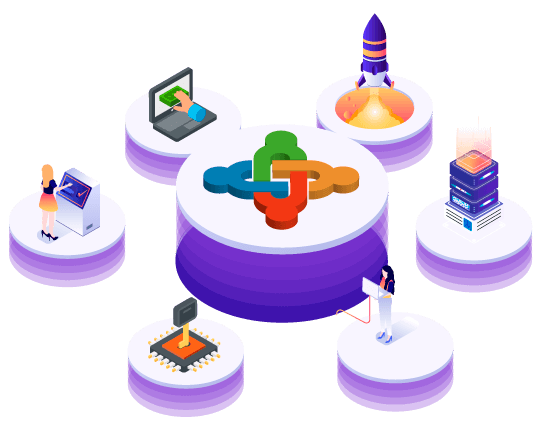 PageSpeed ​​™ Average Score
More than 5000 companies have used our services
Due to NDA agreements and confidentiality requirements, we cannot disclose all brands.
These are some of the companies that use or have used our services also through third parties.
Do you have a Joomla institutional, editorial or blog site?
Our Joomla Hosting solutions are specific for blogs and magazines
Managing a successful blog means having a technological infrastructure available that can provide extremely fast and performing hosting even in the face of extremely high traffic peaks.

Having 100 users online in real time might be within the reach of several hosting providers, but having 100 online without crashing is something for few providers. Among these few suppliers we must then see who offers the service at costs of thousands of euros per month or tens of thousands of euros per month and who with a few hundred can offer an even better service.

The alternative is to have a Joomla site where all the editorial work of the editorial staff will be penalized by infrastructural bottlenecks that will penalize you towards your readers, towards Google, Google AdSense, towards Google News which will prefer other editorial sites to be indexed rather than the yours and any monetization limitations that will come with it.

Precisely for this reason with experience gained in over 15 years since 2005 and with a portfolio of clients and case studies that speaking for themselves, we have implemented a high-performance Joomla Hosting service that can solve the problems described above by bringing your Joomla site at maximum performance even with very low budgets.

If you have a Joomla site and you want to know the margin for improvement of the site you are in the right place.
Why should you be satisfied when you can get these results?
Why limit yourself to running your Joomla site on a normal generic hosting with speed and performance problems, when you can choose a professional solution capable of giving you strong advantages over your competitors, improving speed and positioning?
Advantages of our Joomla Hosting
Our hardware and software configuration is designed and implemented specifically taking into account the characteristics of Joomla.
We use NGINX in combo with Varnish Cache. The two most used web technologies in the top 500 sites in the world. Your site will have an optimal Time To First Byte and approximately 10 times faster.
HTTP2 and SSL Certificate
We provide secure connections and HTTP2 and 0-RTT accelerated encryption over SSL at 2048 bit through Let's Encrypt / RapidSSL / Comodo certificate and other vendors, including commercial ones.
Complete managed assistance and response times on blocking problems of 15 minutes 24 hours a day 24 days / year, for a performing business that is always online.
Triple redundant backup with a history of over 60 days. Proactive monitoring and periodic scans of your installations. DDOS L3 and L7 protection included at no additional cost.
The best software technologies with PHP7, PHP8 with Zend Opcache, MySQL / Percona Server, NGINX, Memcache, Varnish, REDIS.IO, Borg, Percona Xtrabackup.
Software configuration and caching systems in perfect harmony with Google AMP and FaceBook Instant Article technologies for fast and error-free positioning.
Generating sets, climate control and cooling, fire protection, security and surveillance, datacenters certified to DIN ISO / IEC 27001 and compliant with the GDPR
7 Tbit / s in over 40 PoP
660Gbit of Peering Point, 1090Gbit of transit and 610Gbit of Private Peerings, makes our Datacenter Partner among the top 3 most advanced in Europe.
Professional Joomla Hosting Plans
Monthly


(Setup and initial migration + 27 €)
Annual


(Two months free and free setup)
WP Pro
6 PHP-FPM / Site Processes
WP Business
8 PHP-FPM / Site Processes
WP Agency
12 PHP-FPM / Site Processes
The setup, installation and migration costs are free on annual payment.
On monthly paid plans, an additional initial fee of € 27 will be charged for the first month only.
Gets better
the Performance
the PageSpeed
SEO positioning
the User Experience
with ManagedServer
Get around 3x better performance and speed by using our speed-optimized Joomla hosting.
Thousands of connected users
No more crashes and offline sites at the slightest peak of traffic. In fact, we support tens of thousands of online users per minute without crashing.
Google prefers fast sites. Get your blog ranked higher than the competition.
The user loves and demands a snappy and fast website even if their connection is slow.
The specific technologies adopted for Google News and AMP technology allow for better positioning and easy indexing in the Google news section.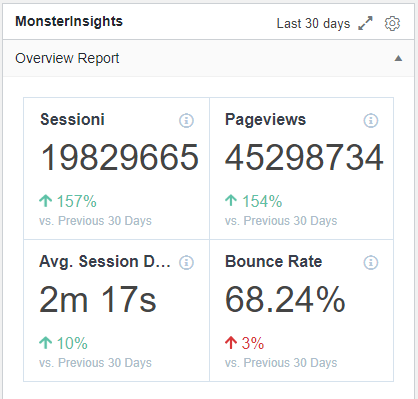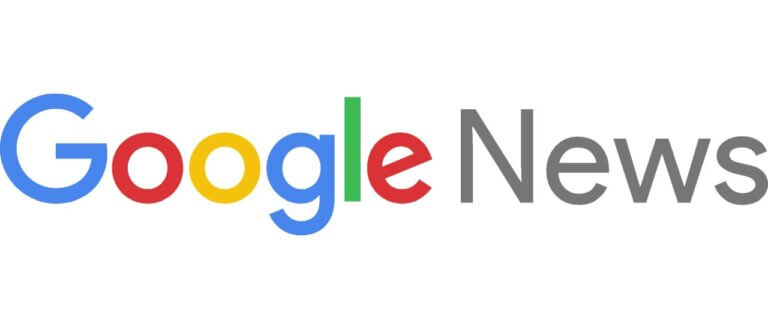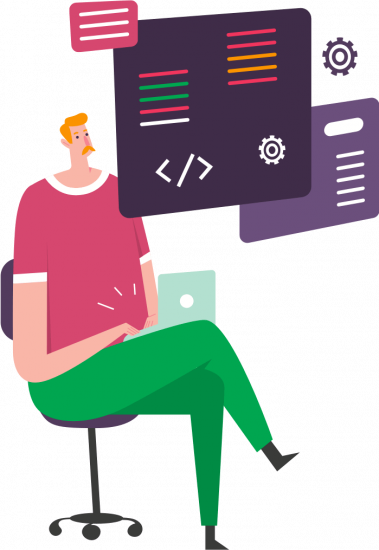 Managed assistance and management
Managed system assistance for ad hoc configurations and optimal performance.
Use the systems expertise of one of our experts to get the best configuration for your site.
The first SEO oriented hosting service.
Use the latest software technologies and the best configurations to meet Google's SEO requirements. Avoid the most frequent mistakes that many hosts make in trying to improve performance.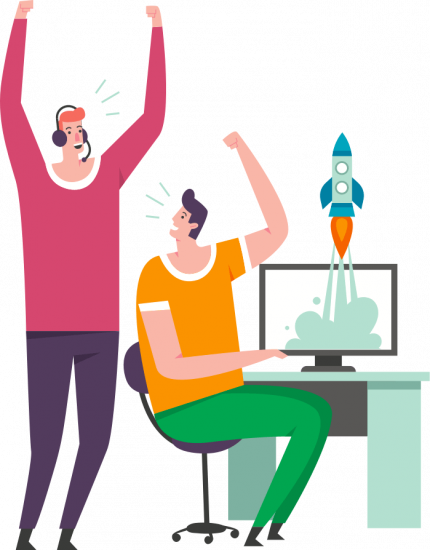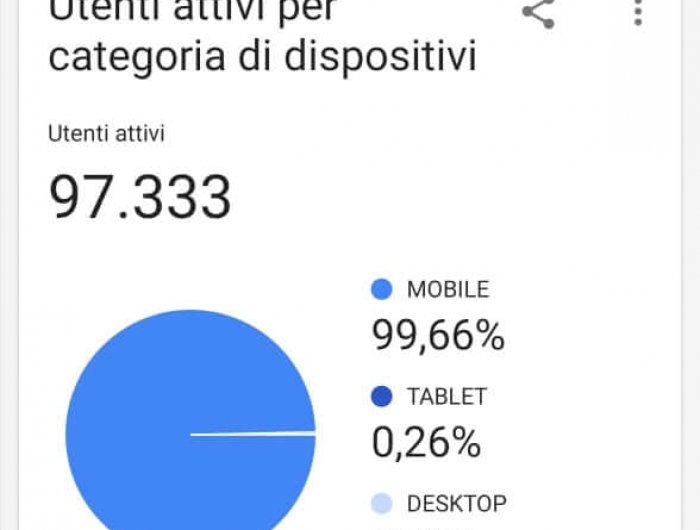 Optimized Hosting for Joomla ™
Trust our Full Managed management and let us make hosting a masterpiece.
The best software stack to host Drupal sites with unprecedented performance. Do you have too much traffic and the site is slow or down? Solve with our assistance and our configuration.
Speed ​​up your work as a developer.
Maximize your development workflow without tripping over technical limitations that you might find on other vendors.
We provide you with everything you need to work in the easiest way possible and maximize profit by optimizing your time.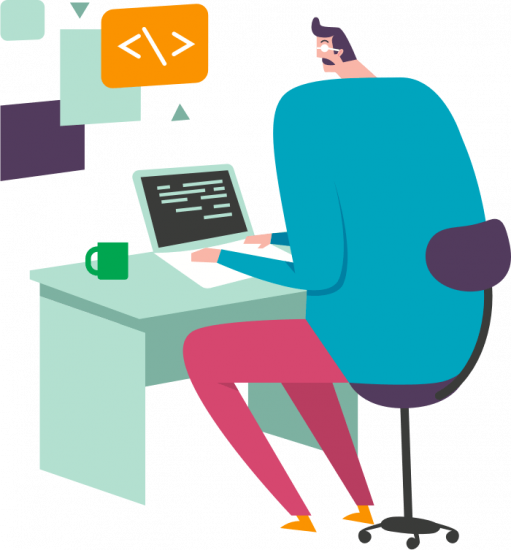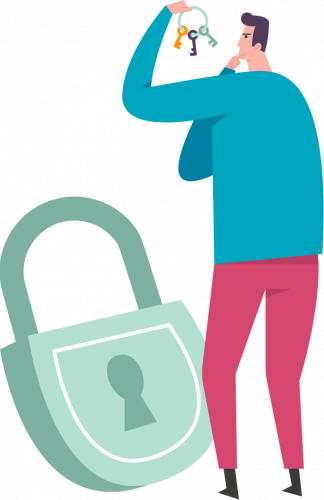 Sleep soundly, your data is safe.
We use the best technologies and choices on the market so that your data can be safe and protected from accidental loss or hacker attacks.
We have dedicated particular attention to the protection from DDOS attacks by implementing the best solutions available today.
The best price on the market.
Enough estimates of thousands of euros and hidden costs.
Although we understand the importance of our service for the customer's economy and business, we firmly believe that the customer should have an honest price in line with expectations and without any hidden costs.
There are pay-as-you-go solutions that, although they are apparently attractive, cannot be budgeted and therefore can lead to consumption 10 or 20 times higher than those initially budgeted at the end of the month.
Our business model is based exclusively on flat rates and not on consumption, i.e. there will be no additional costs of any kind other than the initially agreed monthly fee.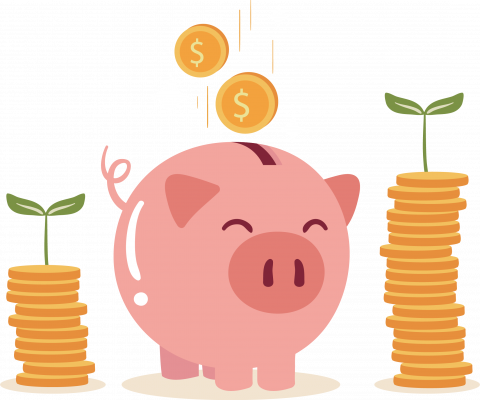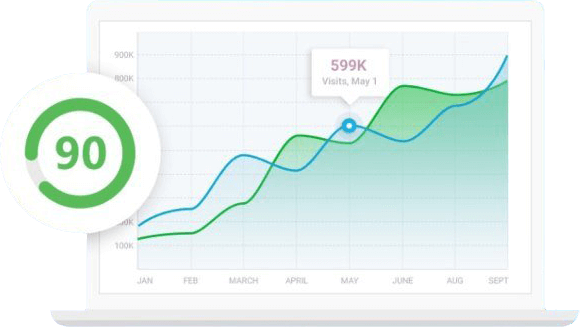 Improve your ranking on Google
A fast site also serves for better positioning.
The Google page experience update took place in June 2021 and i Core Web Vitals from simple Vanity Metrics they have become Ranking factors.
The main vital elements of the web are what Google calls "core web vitals" and they have been officially added to the list of ranking factors on which Google is transparent.
Last November Google announced that "Page Experience Ranking Signals for Google Search will launch in May 2021. This will combine Core Web Vitals and previous UX related signals ".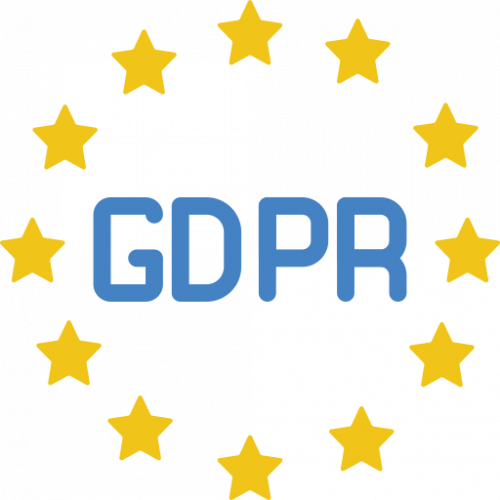 Compliant with GDPR regulations
Do not risk penalties for non-compliance with the GDPR regulation on data protection.
Our company complies with the GDPR regulation as it is a European company, with European Datacenters certified ISO 27001 and managed by personnel of European nationality and residence.
The data remain stored within the European borders as required by the Rules (EU) 2016/679 of the European Parliament and subsequent amendments.
From performance to 24/7 support, you can have it all!
You get excellent load time on each store, supported by the optimized hosting speed of managed Joomla.
Get fully automated daily backups with a 7 day retention period for your Drupal.
Let's Encrypt free SSL certificate to strengthen trust and improve the positioning of the Joomla site.
European datacenter certified ISO 27001 and compliant with the GDPR regulation. Backup systems, redundant power supply, and over 7Terabit of global connectivity.
We will keep your Joomla site safe and secure. DDOS Layer 3 and Layer 7 protection included in all hosting plans.
Varnish Cache, Memcached, REDIS.IO, NGINX, TCP BBR, mod_pagespeed, PHP-FPM 7.1 / 7.2 / 7.3 / 7.4, Percona Server, for the best performance on the market.
The server-side configuration complies with SEO requests and Google AMP technologies, Facebook Instant Article, as well as the best known best practices.
Our team of Joomla experts is available 24/24, 7 days a year, by phone, ticket and email.
Migration and optimization are included for free.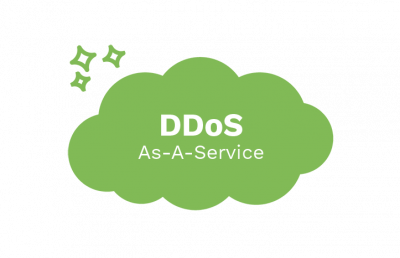 DDOS protection with Arbor Networks
& CloudFlare.