realization
Corporate Mail Servers
Unlimited mailboxes and unlimited space?
Do you want to save on company mailboxes and have hourly backups in total safety with certified AntiVirus and AntiSPAM systems?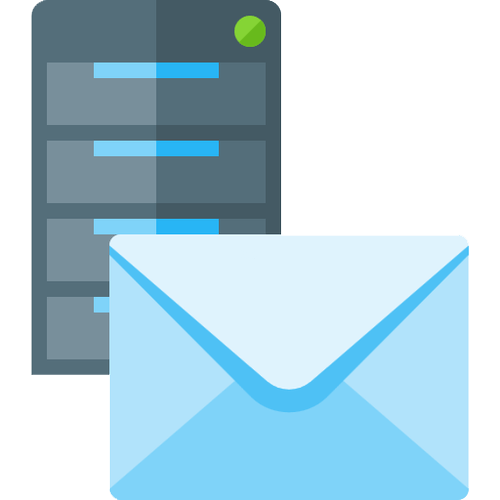 We help companies to use e-mail effectively
Due to NDA agreements and confidentiality requirements, we cannot disclose all of our customers.
These are some of the companies we collaborate with or have collaborated with.
Do you need a company mail server?
Get unlimited mailboxes and space, saving up to 90% on costs
Do you use calculating e-mail solutions and services based on the number of activations of mailboxes and the costs incurred start to rise significantly? Are you tired of paying a monthly fee for each mailbox activated or for each gig added to your space?

Are you looking for alternatives to Office 365 or alternatives to G Suite for what concerns the email service?
Do you want a mail service with dedicated IP and a high level of Trust with the main e-mail and email providers that do not end up in SPAM?

Do you need a high degree of mail security that can survive business failures, human errors, sudden deletions?

Since 2005 we have been creating professional Business Mail Servers for companies looking for tailor-made tailor-made solutions and wishing to avoid the main suppliers of Enterprise-grade email solutions for cost reasons, guaranteeing not only a high degree of quality of the service offered, but also a ability to satisfy the most particular needs of the most demanding customers.

Can 100 mailboxes of 10GB each seem like an impossible request? For us it is normal.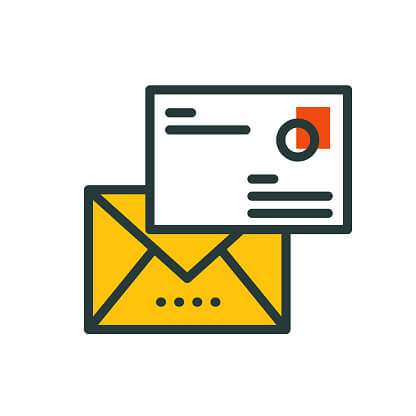 Large email boxes to hold up to 500 GB of messages. Choose the quota starting from 1GB.
You will be able to create as many email boxes as you want at no additional cost. You buy the total initial space (for example 200 GB) and you can decide to allocate it to a single box of 200GB of space, or 100 of 2GB, or 200 of 1GB.
It will only be your choice derived from your business needs and your organization. You will not have any additional cost for the activation of new mailboxes.
IMAP / POP3 / SMTP support also in encrypted version.
Access emails via standard POP IMAP SMTP protocols, for full compatibility with any email client.
Encrypted connections with SMTPS / POP3S / IMAPS protocol, TLS encryption and SSL with commercial or free SSL certificate with LetsEncrypt are also supported.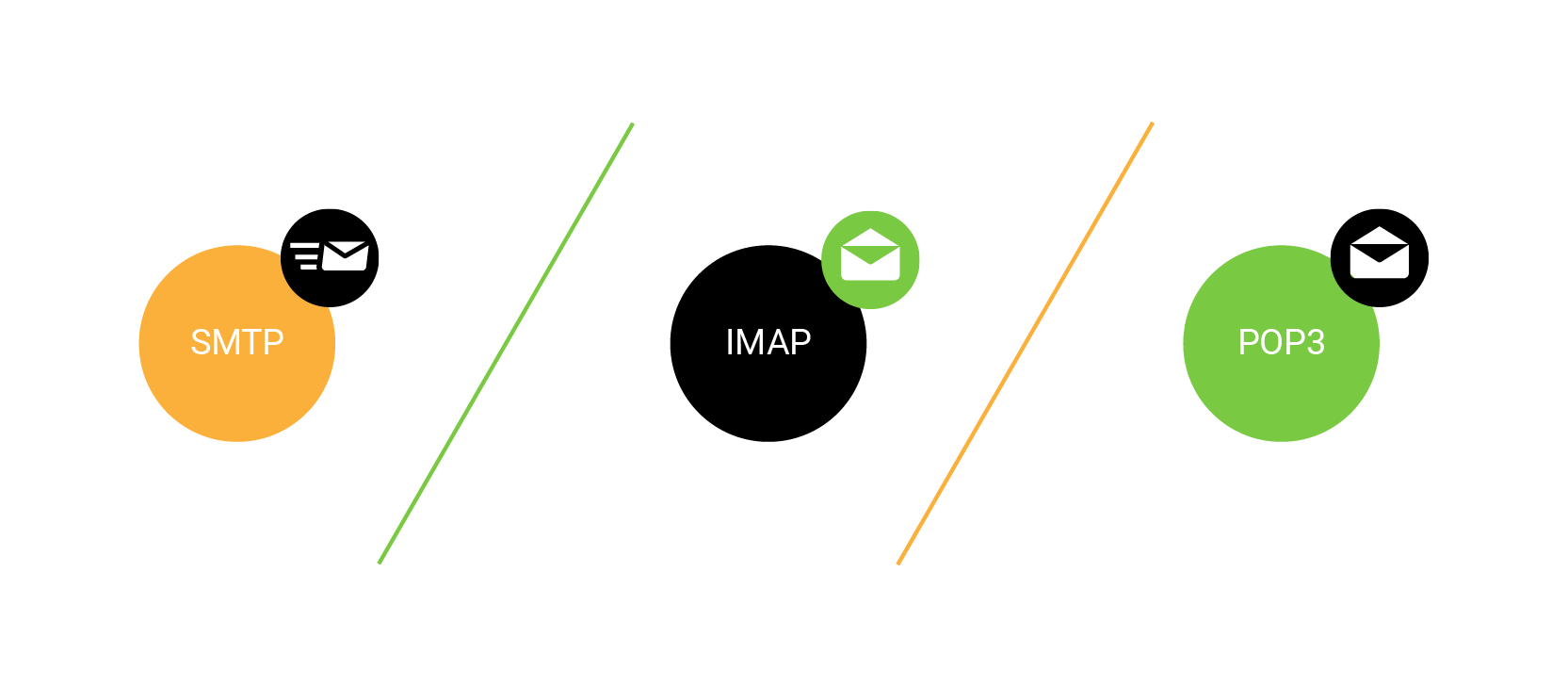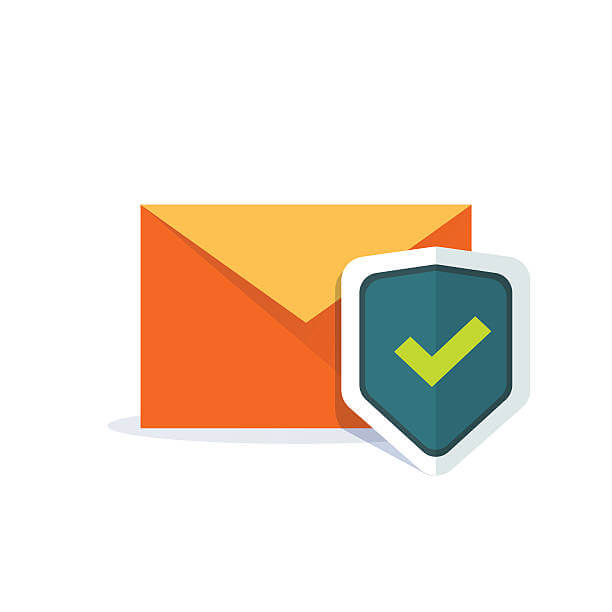 With our mail services, you immediately have an Email Security solution available, without having to install or configure gateways or external services. And it is included in the price.
The service provides both active and passive protection. Active protection protects email boxes from any malicious material directed towards email addresses. Passive protection helps increase the security of the corporate mailbox through targeted and configurable security policies.
Automatic backup of emails is included in the service.
Through Mail Time Machine it is possible to access the backups of users' email boxes, performed in the last 15 days, so as to check the status of the backups or restore messages.
Our backup technology is designed to respond in real time to requests to recover accidentally deleted emails that may arrive from service users.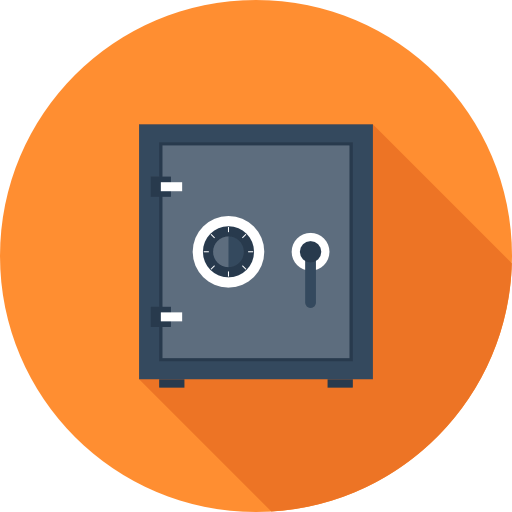 Manage the reputation of your domains and get the best deliverability for your email messages. You can activate a custom DKIM signature for each domain.
Migration of files and folders from the old supplier to our structure included and at no additional cost.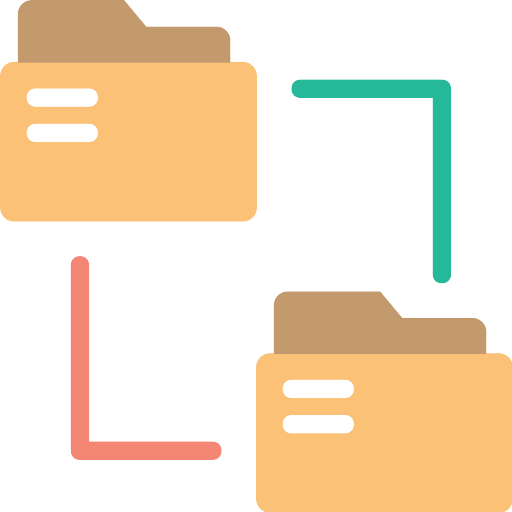 They made use of our services and our know-how.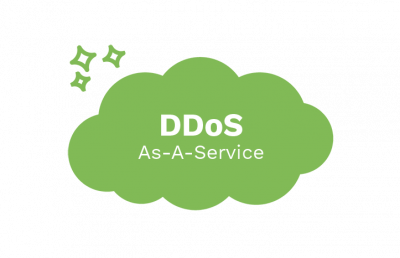 DDOS protection with Arbor Networks
& CloudFlare.