The OpenCart Hosting solution Professional, reliable, fast and optimized for your store. Increase sales and positioning, speed and performance are not options but our guarantee.

HTTP/3, Webp support and optimization are included for free.
Starting from only 27 € / month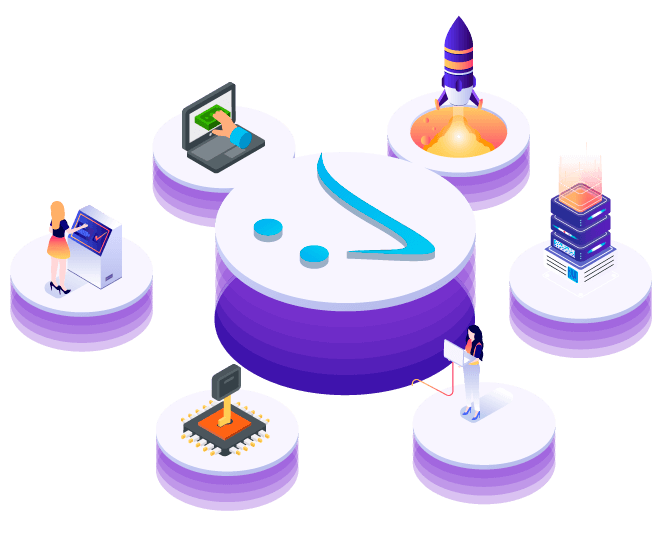 PageSpeed ​​™ Average Score
More than 5000 companies have used our services
Due to NDA agreements and confidentiality requirements, we cannot disclose all brands.
These are some of the companies that use or have used our services also through third parties.
Are you losing revenue due to slow OpenCart?
A slow loading website has a negative impact on your business.
People's attention threshold is very low and drops inexorably after 8 seconds. Yes, 8 seconds, not 2 minutes. Your website therefore has a very short period of time to be able to capture the attention of users and convince them to read the contents. If a site loads in a couple of seconds, no problem. Different is the case of a homepage that takes 4 seconds.

When showing your content to potential customers, speed is crucial. It also allows you to maintain people's trust. A slow page can give the perception of an untrustworthy site. Even more so if you ask for the user's personal data, to subscribe to a newsletter or to make a purchase on the online shop. According to a BrandPerfect study, two-thirds of users abandon an ecommerce because the pages load too slowly.

By a whisker you will have lost a portion of potential customers who will go to your competitor.
Why should you be satisfied when you can get these results?
Why limit yourself to running your e-commerce created in OpenCart on a normal generic Hosting with speed and performance problems, when you can choose a professional solution capable of giving you strong advantages over your competitors, improving speed, positioning and increasing purchases?
Professional OpenCart Hosting Plans
Monthly


(Setup and initial migration + 27 €)
Annual


(Two months free and free setup)
WP Pro
6 PHP-FPM / Site Processes
WP Business
8 PHP-FPM / Site Processes
WP Agency
12 PHP-FPM / Site Processes
The setup, installation and migration costs are free on annual payment.
On monthly paid plans, an additional initial fee of € 27 will be charged for the first month only.
Gets better
the Performance
the PageSpeed
SEO positioning
the User Experience
The sales
with ManagedServer
Get 3x better performance and speed by using our speed-optimized OpenCart hosting.
Sites that load faster than the industry average have better conversions and higher revenue.
Google prefers fast sites. Get your store ranked higher than the competition.
The customer loves to shop on lightning-fast websites!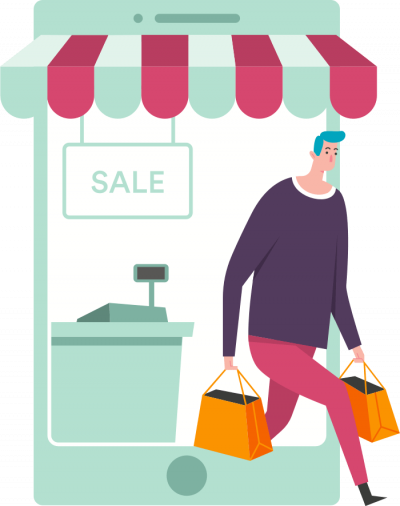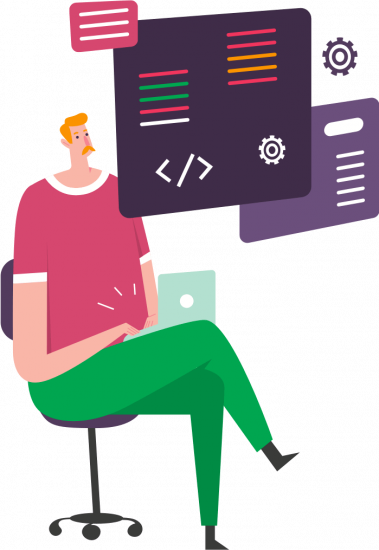 Managed assistance for ad hoc configurations and optimal OpenCart performance
Use the systems expertise of one of our experts to get the best configuration for your OpenCart site.
The first SEO oriented hosting service.
Use the latest software technologies and the best configurations to meet Google's SEO requirements. Avoid the most frequent mistakes that many hosts make in trying to improve performance.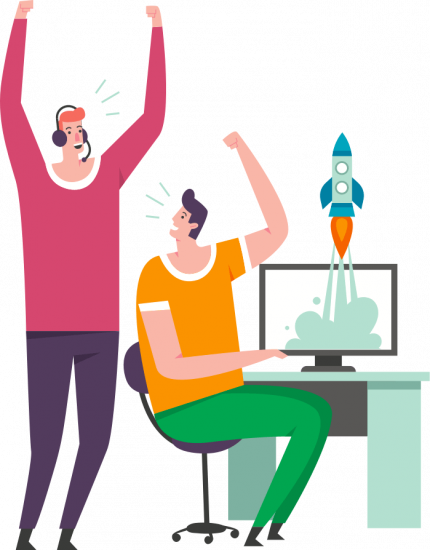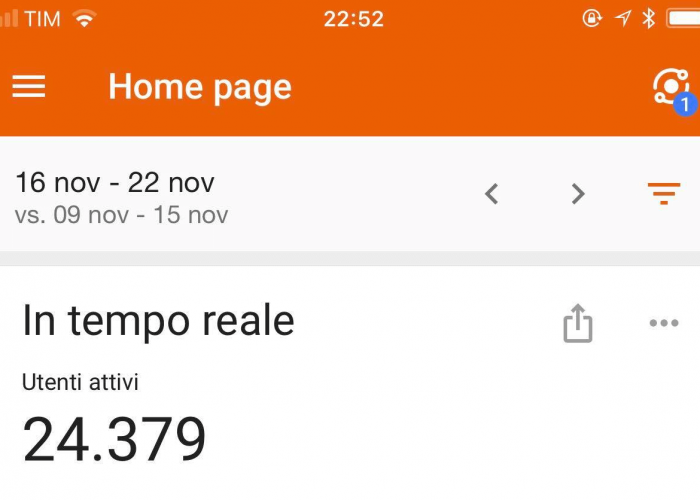 Trust our Full Managed management and let us make hosting a masterpiece.
The best software stack to host OpenCart sites with unprecedented performance. Do you have too much traffic and the site is slow or down? Solve with our assistance and our configuration.
Speed ​​up your work as a developer.
Maximize your development workflow without tripping over technical limitations that you might find on other vendors.
We provide you with everything you need to work in the easiest way possible and maximize profit by optimizing your time.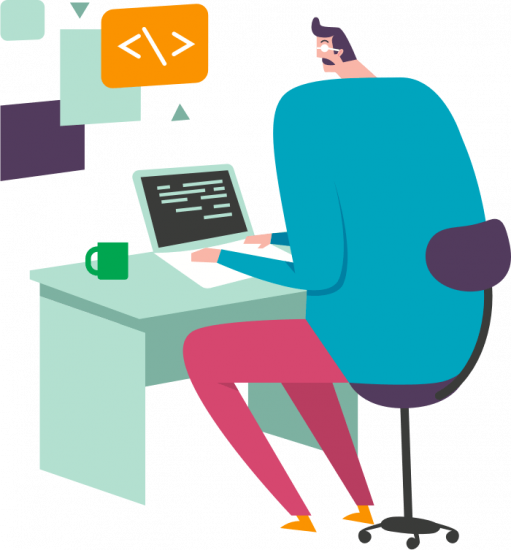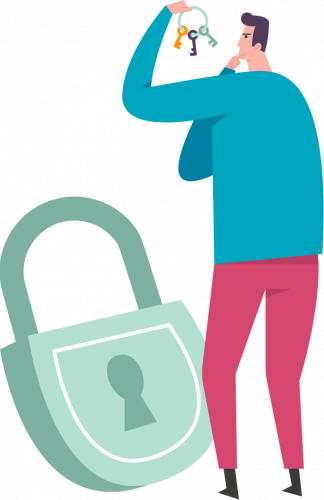 Hacker and disaster proof!
Sleep soundly, your data is safe.
We use the best technologies and choices on the market so that your data can be safe and protected from accidental loss or hacker attacks.
We have dedicated particular attention to the protection from DDOS attacks by implementing the best solutions available today.
The best price on the market.
Enough estimates of thousands of euros and hidden costs.
Although we understand the importance of our service for the customer's economy and business, we firmly believe that the customer should have an honest price in line with expectations and without any hidden costs.
There are pay-as-you-go solutions that, although they are apparently attractive, cannot be budgeted and therefore can lead to consumption 10 or 20 times higher than those initially budgeted at the end of the month.
Our business model is based exclusively on flat rates and not on consumption, i.e. there will be no additional costs of any kind other than the initially agreed monthly fee.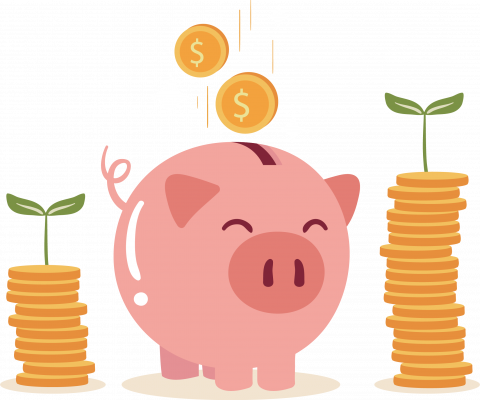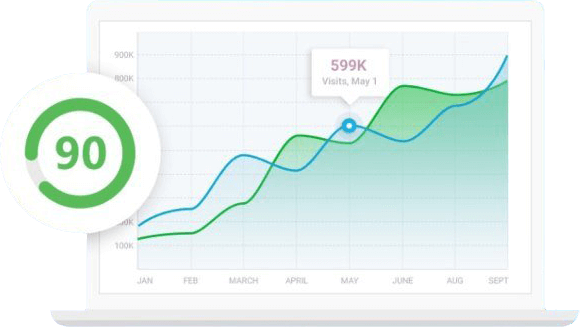 Improve your ranking on Google
A fast site also serves for better positioning.
The Google page experience update took place in June 2021 and i Core Web Vitals from simple Vanity Metrics they have become Ranking factors.
The main vital elements of the web are what Google calls "core web vitals" and they have been officially added to the list of ranking factors on which Google is transparent.
Last November Google announced that "Page Experience Ranking Signals for Google Search will launch in May 2021. This will combine Core Web Vitals and previous UX related signals ".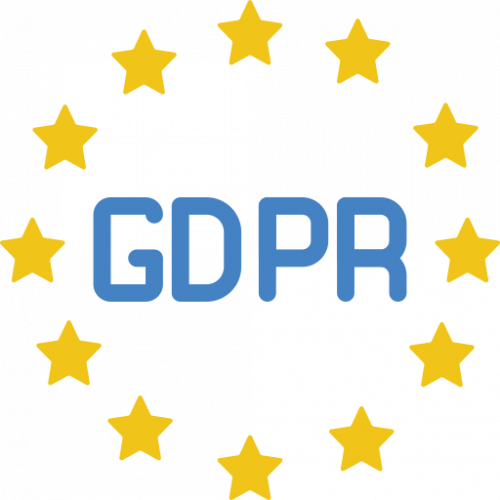 Compliant with GDPR regulations
Do not risk penalties for non-compliance with the GDPR regulation on data protection.
Our company complies with the GDPR regulation as it is a European company, with European Datacenters certified ISO 27001 and managed by personnel of European nationality and residence.
The data remain stored within the European borders as required by the Rules (EU) 2016/679 of the European Parliament and subsequent amendments.
From performance to 24/7 support, you can have it all!
You get excellent load time on each store, backed by the optimized hosting speed of Managed OpenCart.
Get fully automated daily backups with a 30 day retention period for your OpenCart.
Let's Encrypt free SSL certificate to build trust and improve the ranking of your OpenCart.
European datacenter certified ISO 27001 and compliant with the GDPR regulation. Backup systems, redundant power supply, and over 7Terabit of global connectivity.
We will keep your OpenCart store safe and secure. DDOS Layer 3 and Layer 7 protection included in all hosting plans.
Varnish Cache, Memcached, REDIS.IO, NGINX, TCP BBR, mod_pagespeed, PHP-FPM 7.1 / 7.2 / 7.3 / 7.4, Percona Server, for the best performance on the market.
The server-side configuration complies with SEO requests and Google AMP technologies, as well as with the best known best practices.
Our team of OpenCart experts is available 24/24, 7 days a year, by phone, ticket and email.
* Migration and optimization are included for free.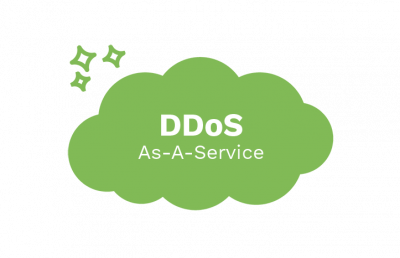 DDOS protection with Arbor Networks
& CloudFlare.