WordPress Malware Removal
Do you want to remove a Virus or Malware on WordPress? WordPress hacked, hacked with malware or virus?
Looking for an online service for to clean up malware infected website? We are experts in providing wordpress malware removal help for small businesses, blogs, and even large corporations. For over 10 years and specifically since 2005, we have been providing WordpPress virus and malware removal services and we are the best team to eliminate malware from any WordPress website.
Unlike any other WordPress security service on the web, we not only remove malware and infections from WordPress, but we protect your site so it doesn't happen again.
Why are we different from other online services?
In all of the other services of virus and malware removal from WordPress or WooCommerce, you will find professionals who are usually developers but not systems engineers and therefore do not have full and absolute control over the servers where your site will run.
This means that it is not possible for them to do professional removal as they will not be able to check for any memory-resident processes that continue to run even though the site has actually been cleaned and the malware removed.
This means that the problem can recur within a few minutes or days of putting the remediated site online, because if what the malware has done at the system level is also not verified (processes that run in memory, cron that run at the system user level ready to reinfect the site and so on) you will only have the appearance that the site has been cleaned, the malware removed, but be absolutely powerless at the system level, not having administrator privileges to manage all the aspects inherent to the "damage" that a malware may have caused at the system level.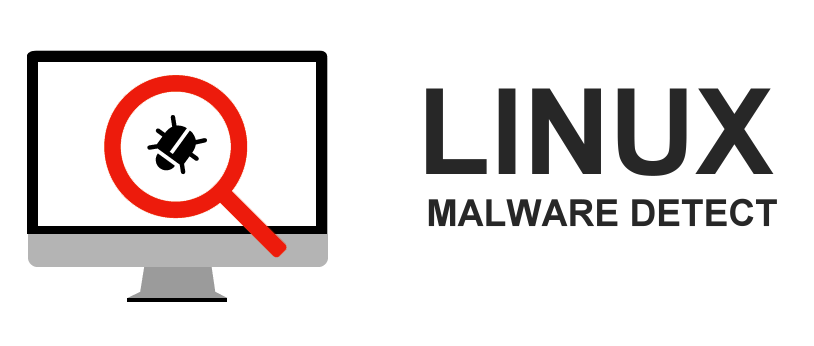 We are mainly Linux Systems Engineers, with our servers and systems where we have total control. We are systems engineers as well as developers, hosters and verticalized systems engineers on maintenance of high performance WordPress sites and we have the know-how necessary to identify potential threats, and clean up your installation making sure to take all necessary precautions so that a potential attacker fails to carry out his attack.
In the most severe cases, for example in which for reasons of installation obsolescence and lack of maintenance and updates of the core and WordPress plugins we have the possibility to make the system unwritable by making the files read-only, an operation currently impossible for any other commercial WordPress hosting that does not actually care about the remediation of your infected site by delegating the task to your developer or yourself.
How we work ?
Over time, and especially in the last 5 years, we have developed and adopted an important and effective working protocol which allows us to reach a degree of effectiveness in the remediation of an infected site equal to 100% within the first 48 hours of work.
Normally although each case may be different we operate in this way:
Download of the files and the DB of the whole site.
Replication on a virtualized Testing environment at our facility
File analysis using tools such as WordFence and Sucuri
File analysis via Web Shell Detector and PHP Shell Finder.
Analysis of files by commercial search engines: Norton / Kaspersky / McAfee
Manual examination and analysis of functions.php, header.php, footer.php files of the current theme in use.
Analysis of any processes launched in memory by infected files.
Analysis of any system cron created by the user with whom the site runs.
Overwriting of the WordPress Core with the same release currently in use.
Overwriting of plugins with the help of Fresh Plugin
Removal of any suspicious files found, strings from files, records from the database.
Control of users with WordPress administration privileges and possible removal of unauthorized ones.
Sign MD5 and SHA1 via Tripwire of the current site which should currently be cleaned.
Production on the customer's site.
Monitoring and in case of new infection a comparison with the digital signatures will allow us to find out which files have been modified and when and from the Web Server logs to identify the access for a definitive cleaning.
Currently we can consider with great certainty our method and the tools used in solving problems as the most advanced on the market.
The satisfied or reimbursed formula is an additional guarantee to protect the customer and our professionalism.
Does your WordPress site have viruses or malware? Contact us now to remove it for only € 99

Call 0256569681 to plan the intervention or send an email to info@managedserver.it