Assistance
Varnish Cache™
Remote assistance on Varnich Cache server on premise or with service provider, performance tuning and optimization. Contact us without obligation for a preliminary consultation.
Varnish instances under management
Average intervention time
Chosen and adopted by over 5000 online companies
Due to NDA agreements and confidentiality requirements, we cannot disclose all of our customers.
These are some of the companies we collaborate with or have collaborated with.
Do you need support on Varnish Cache?
Getting support for Varnish Cache is easy and extremely profitable
Varnish Cache is an open source HTTP reverse proxy that is brilliant for speeding up web applications. Super fast and super flexible, Varnish Cache can be used to achieve a variety of results from uncacheable caching to routing, blocking or manipulating HTTP traffic. See the open source project for more information on Varnish Cache.

Our consultants can provide enterprise-grade entities with a full range of Varnish Cache consulting services, including development, custom solutions, implementations, migrations, support, training, and system integrations. We provide system implementation, integration and development for customers who want to make the most of Varnish Cache features.
Why is Varnish Cache simpler and more powerful?
Managedserver.it eliminates the complications of installing and configuring Varnish Cache for your web application:
Varnish Cache ready for use on a global edge network.
SSL termination and management of SSL certificates.
Fully managed Varnish Cache scaling and scalability, global redundancy and infrastructure management.
Real-time Varnish Cache metrics and logs presented in the online portal for immediate and comprehensive Varnish Cache diagnosis and management.
Continuously updated choice of Varnish Cache version; until the last available.
A development environment to safely test cache changes
24x7x365 technical support.
Advanced Cache Configuration
Managedserver.it gives you full support on configuring Varnish Cache, allowing you to push your web speed to the extreme by caching dynamic content and full HTML documents.
The section includes metrics e log of Varnish Cache in real time so you can see how the caching is doing and diagnose and fix any problems immediately.
Edit and confirm changes to the Varnish Cache Control Language (VCL) within the section portal to configure cache settings and take advantage of the flexibility offered by Varnish Cache.
Test your changes in our local and test environments; when you go live, your changes will be immediately distributed to all Managedserver.it globally distributed servers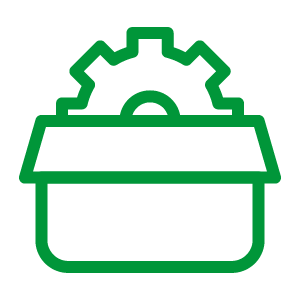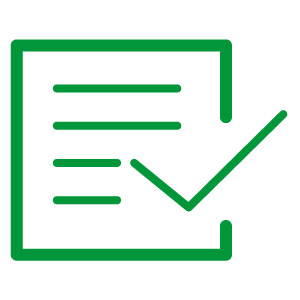 Debugging and error correction
If you encounter an error, we work to reproduce it and fix it or provide a workaround - we will respond to a raised issue and begin investigation for critical issues, within the agreed SLA time. The fixes are incorporated into the next product update and the quality control cycle is adjusted for regression testing.
Security issues are rare and unlikely, but if they occur we will let you know directly about the implications and the solution, as quickly as possible.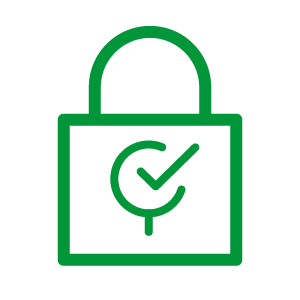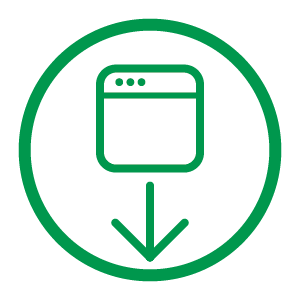 New Varnish Cache builds and updated documentation are provided quarterly via the dedicated customer support portal. Open source builds are updated approximately monthly.
We will take care of keeping the webserver up-to-date in your systems and of taking care of the whole recompilation procedure from the sources officially distributed by the manufacturer and without intermediaries.
Unsure about anything in the documentation? Or maybe there is something wrong. If you have a question, we will give you an accurate answer within the agreed SLA time frame.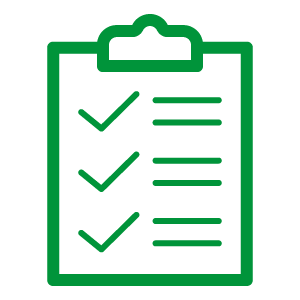 They made use of our services and our know-how.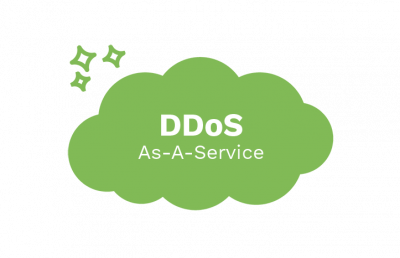 DDOS protection with Arbor Networks
& CloudFlare.