WordPress.com is making a strong offer for Google Domains customers after the product was sold to Squarespace in a deal said to be worth $180 million. Shortly after the sale was announced, WordPress.com pitched to Google Domains customers, reminding the public that the company is also a domain registrar, but the call to action didn't include much incentive to switch.
WordPress.com is ramping up the pressure this week with a new offer to pay the transfer fees and an additional year of registration for the first million domains moved from Google Domains. WordPress.com also guarantees Google Domains customers the same or lower prices for over 400 top-level domains.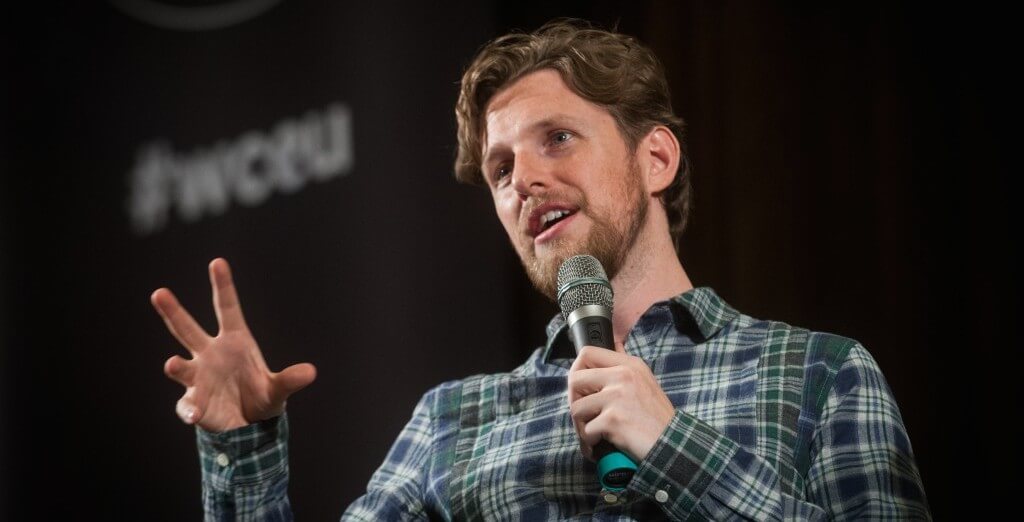 This will also apply to existing WordPress.com customers on most domains, which means we are lowering your prices in many cases.
This is not a temporary thing. We are committed to keeping domain prices low and will only increase them if our wholesale costs increase (we will operate our domain business like Costco).
Automattic CEO Matt Mullenweg said in this week's announcement.
Squarespace has committed to honoring existing Google Domains customers' previously set renewal pricing for 12 months, but will set its own pricing after this period.
In an interview with The Verge, Squarespace CEO Anthony Casalena said his company already uses a lot of the same infrastructure that Google uses in their Cloud DNS product, having resold Google Workspace for nearly a decade. Squarespace currently employs 1.750 people with revenues of less than $10 billion this year. By acquiring Google Domains, the company has the opportunity to sell bundled websites to its new domain customers. There are approximately XNUMX million domains available for customer transfer.
Casalena said being a Google Workspace reseller was a big factor in Google's decision to offer the domains to Squarespace, as well as having the infrastructure to run the business. This partly explains what was otherwise a baffling and surprising deal for the industry:
First, a once in a lifetime opportunity for us. Incredibly grateful to have been chosen as custodians of that business. We weren't asking him, like, 'Hey, are you planning on shutting down the domains or something?' It wasn't exactly outgoing. I think they made the decision that it was not an activity they wanted to be involved in. And they've reached out to some legitimate parties who might as well run a business that size because, again, it's not the code or the employees that are moving – it's basically the domains themselves and hosting services and registrations, that kind of What. So that really cuts down on the number of companies that might as well support that.
Then the other thing that was a big factor is we've been huge fans and huge resellers of Google Workspace for almost a decade now, which was very important to them, and we're incredibly sophisticated in selling domains, selling Google Workspace , serving and managing it for millions of people. So we were able to find a transaction that worked for us.
Automattic CEO Matt Mullenweg reacted to the deal on Twitter this week, saying he was disappointed Google didn't make it a more competitive process.
This might cost a lot of money but I was bummed that we didn't even get the opportunity to try, my guess is Cloudflare, Godaddy and Bluehost didn't either - why didn't Google make it a competitive process? Worrying to have so many domains going to a proprietary CMS.
WordPress.com is slowly approaching becoming a one-stop shop for users' website needs. The company recently made its monetization features available for free, making the platform more attractive to creators who are getting started online. Based on the reaction to Mullenweg's tweet, it seems many people are still unaware that they can purchase their domains from a registrar and host their websites elsewhere. If you're just hearing about WordPress.com domains, it's natural to assume they're just for WordPress sites, so the company has some work to do to make potential customers aware.
Users may be reluctant to move to a new registrar when they don't fully understand the process and don't want to negatively impact their online presence. In the case of Google Domains customers, they're moving to a new registrar after the sale closes later this year, whether they want to or not. WordPress.com's offering is enticing if they can better position their domains as an independent service.