Does the Cloud fascinate you but you don't know if it's right for you? Amazon AWS is it costing you more than expected and you can't understand the causes? Contact us without obligation for a preliminary consultation on Amazon AWS.

Average intervention time
We help companies make effective and efficient use of the AWS cloud
Due to NDA agreements and confidentiality requirements, we cannot disclose all of our customers.
These are some of the companies we collaborate with or have collaborated with.
You need Amazon AWS but you don't know how to do it?
The need for collaboration in order to make the best use of the tool
Our Amazon Web Services developers and consultants can provide enterprise-grade entities with a full range of cloud platform development services for AWS, including development, custom solutions, deployments, migrations, support, training, and system integrations. We provide system implementation, integration and development for customers who want to leverage the AWS Cloud platform. Not only can we do all the configuration and optimization of the AWS Cloud to meet business needs, but our experts can also provide strategic advice and advice to companies looking to leverage this digital transformation platform.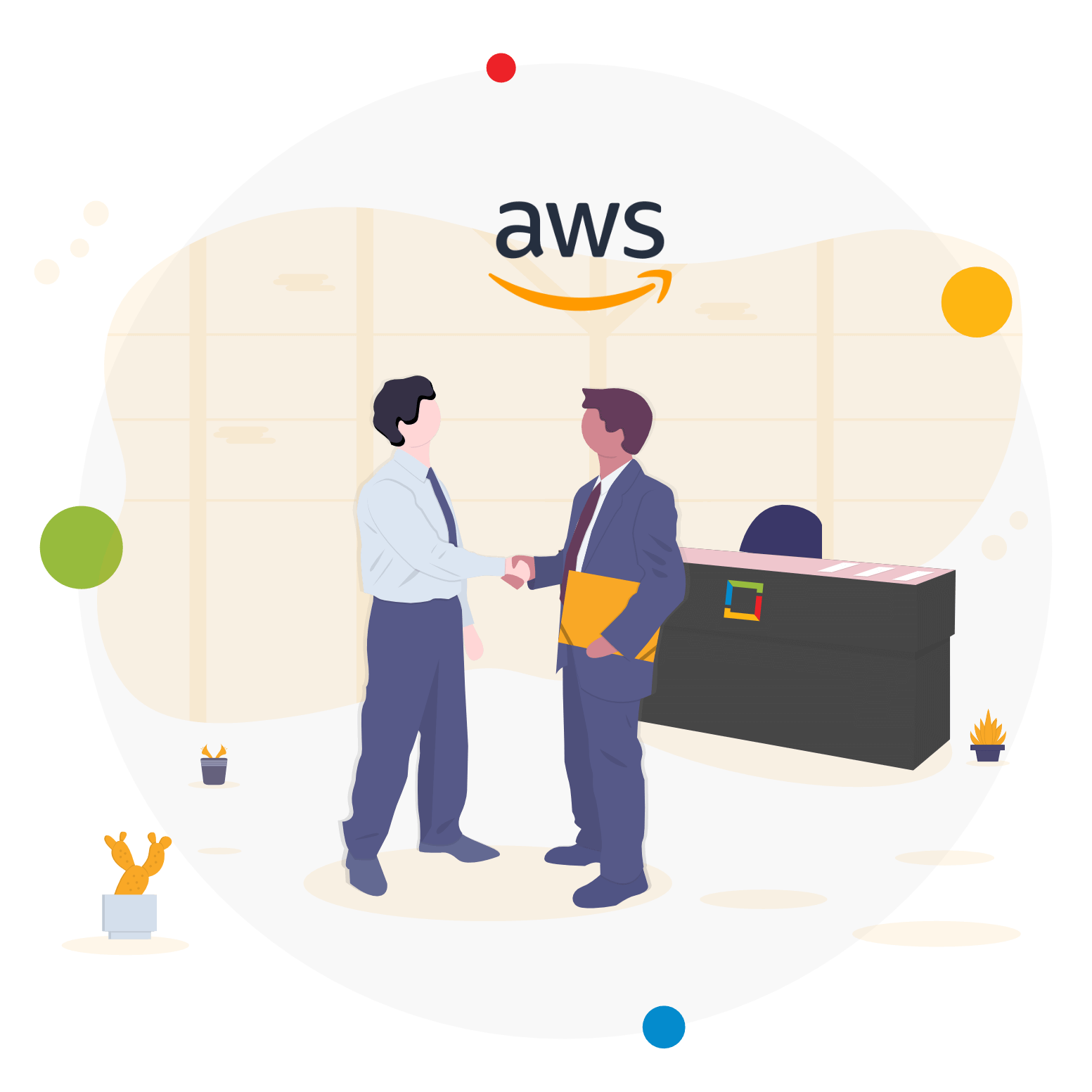 Analysis of the customer's project requirements.
You really need to Amazon AWS ?
A sad and widespread phenomenon that we have witnessed in recent years has been to see customers who did not need to Amazon AWS sopra Amazon AWS.
Behind these choices there were often no real technological needs but choices from the belly of the CEO often recommended by the IT referent in the company who, failing to manage problems brilliantly with systems skills, decided to divert the customer towards easier solutions. implementation with medium and long term costs, however, very high.
In fact, most of the customers who have decided to abandon AWS have done so mainly for a matter of costs, especially the "hidden" ones, being the AWS model and its pay-as-you-go pricing and therefore subject to real ugly surprises on the invoice.
We are therefore interested in making the customer aware of the critical issues and of any possible alternative solutions if they are possible.
Analysis and evaluation of the AWS technologies involved.
Are you sure you are using the right technologies?
Use Amazon AWS and use Amazon AWS well, it's not the same. Given the multitude of services that the AWS ecosystem makes available, it is reasonable that there may have been gross errors in good faith that still lead to serious consequences for your business and your enterprise.
The lack of efficiency and an increase in errors and downtime are certainly the most serious and therefore evident symptoms, however even spending double or triple on incorrectly configured services can be deleterious and unprofitable, undermining the company business plan, profit and profitability of your business.
With our advice and supervision you can be sure of not having uncovered Achilles heels and that you have made not only the best choice on the market but also the best system configuration of the services purchased.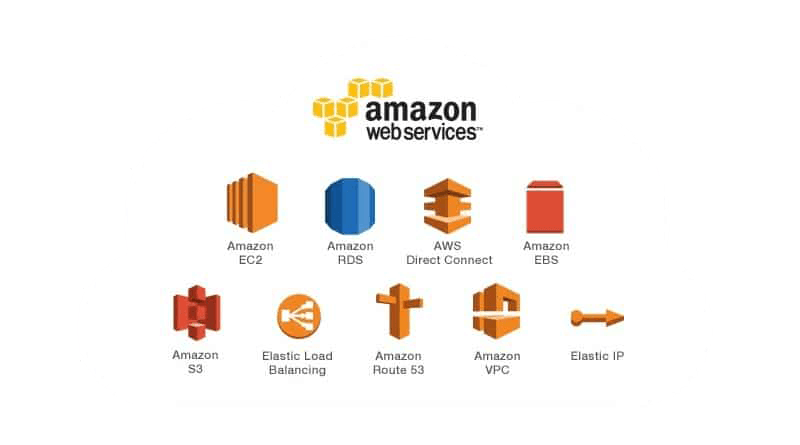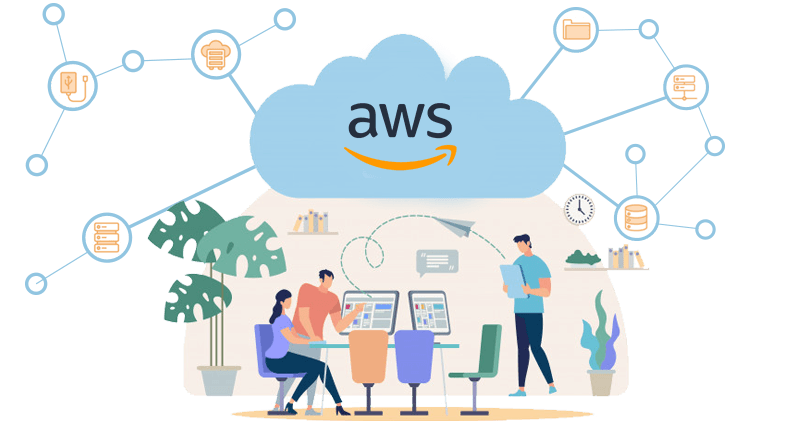 Turnkey migration of your existing infrastructure to Amazon AWS.
We evaluate and plan together with you the best strategy to migrate your current infrastructure to Amazon AWS avoiding the most common implementation errors, protecting not only your data, but also the operations of your company and the expected budgets.
We support, manage and monitor your AWS account and cloud infrastructure with defined SLAs and 24 × 7 × 365 problem management.
Highly specialized system support on Linux Enterprise systems and Open Source technologies both in one-off and full managed mode.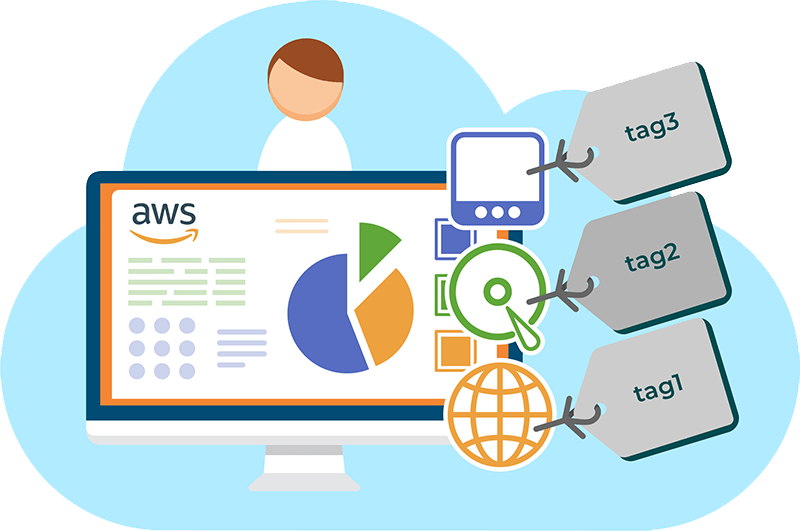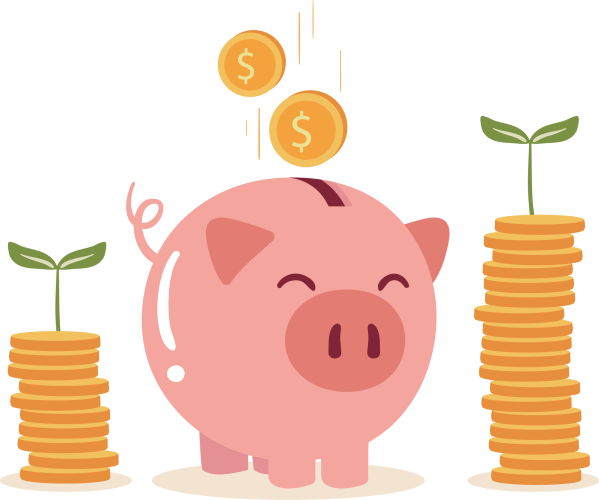 The best price on the market.
No more expensive quotes and nasty surprises.
Although we understand the importance of our service to the client's economy and business, we firmly believe that the profitable use of Amazon AWS it should not be a privilege aimed at companies in the Enterprise range.
Precisely with this mission we offer our service to any reality, from the small business to the Enterprise range company.
I have already paid for the support from Amazon. Why do I need Managedserver.it?
Amazon Web Services Support is a paid technical support option that Amazon offers for its services. While their technicians are excellent at helping with AWS infrastructure issues, they do not provide assistance with server-side code, configuration issues, or customer integration issues beyond their API and platform. We act as both consultants and support engineers and work with your applications, supporting custom configurations and unique environments.
Should I choose a monthly maintenance plan?
No, you can pay by the hour if you wish, however in some cases it may not be convenient. In some cases, a one-off hybrid tuning setup solution and a basic maintenance fee is the best solution.
Do you agree to work on any AWS scenario and any technology?
Most of the configurations and cases where we are faced with Amazon technologies and hosts with technology that we know. The initial evaluation is always without obligation and free of charge. If we are faced with extremely complex and / or dubious situations, we still prefer to inform the customer and renounce the assignment.
We have an existing AWS environment. Can you work with that?
Yup. We usually work with the configuration done by the customer or other engineers. We excel at quickly assimilating the details of the existing environment and working within that paradigm or preparing (and executing, if desired) or recommended configuration changes. We don't try to change your workflow (unless you want us to optimize it).
Is the contract binding or can I cancel as much as I want?
All our contracts are valid for 12 months with monthly payment and are not binding except for the single month. You will therefore be able to use the server for a minimum of one month to be followed by the monthly renewal. Cancellation requires 30 days notice.
Will I be compliant with the GDPR regulation?
On 25 May 2018, the new General Data Protection Regulation (GDPR) came into force, a regulation with which the European Commission intends to standardize the protection of personal data of citizens of the European Union. The regulation applies to all companies that process data of European citizens, even if they are not based within the Union. Managed Server delivers its services by correctly applying the provisions of the new legislation (EU Regulation 2016/679).
They made use of our services and our know-how.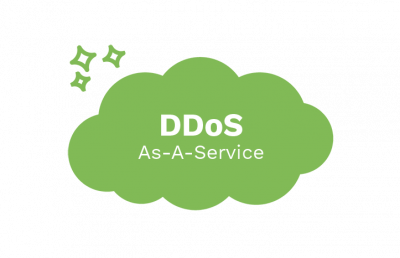 DDOS protection with Arbor Networks
& CloudFlare.