Datacenters & Connectivity
Since the very beginning in 2005 we have always stood out for being a company of Hosting and system consultancy Independent Vendor, without proprietary datacenters to manage and maintain with fixed costs and to the detriment of neutrality in selecting the best solutions for the end customer and his specific business needs, whether they are dedicated solutions or shared solutions, or enterprise-level Cloud suppliers such as Google Cloud, Amazon AWS, Microsoft Azure.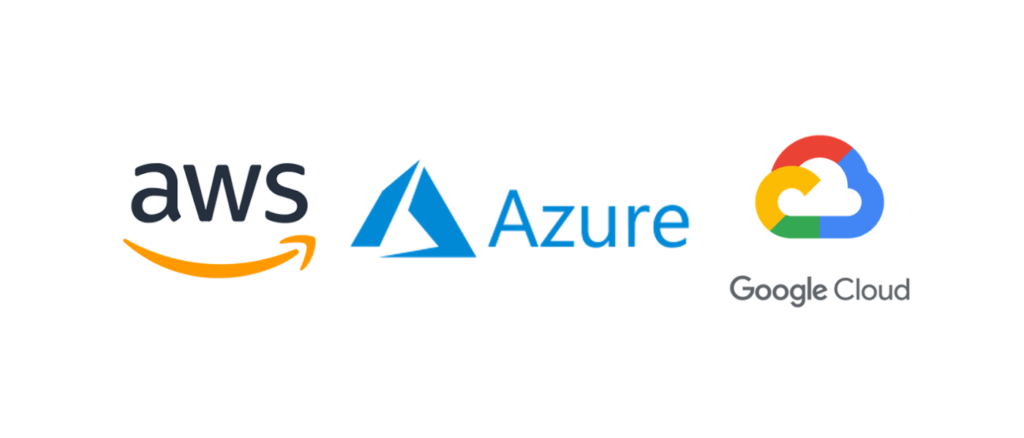 With this vision and mission we have selected a range of Datacenters on the national and European territory that meet the minimum operational requirements in terms of technological specifications, ISO certifications, as well as experience of use for at least 12 months before adopting them in production and proposing them to our customers.
All datacenters scrupulously selected and offered to our customers are Datacenters compliant with the General Data Protection Regulation (GDPR)., officially Regulation No. 2016/679 and subsequent.
Basic requirements of our suppliers.
All selected datacenters have the following minimum operational requirements:
Climate Control
Closed circuit surveillance systems
Perimeter fence with barbed wire.
Presidium H24/365GG
Fire fighting systems with argonite or oxygen deprivation
UPS systems and diesel generators
Redundant carriers and a capacity of at least 1 Terabit/s
L3 DDOS filtering and mitigation systems such as Arbor Networks
ISO 27001 / ISO 9001 certified
Compliance with regulation 2016/679 GDPR
Minimum Tier 3 / Tier 4 certification
On site assistance H24 / 365 days with 15 minutes intervention time on blocking problems.
In fact, the most suitable proposal to our customers takes place in mutual agreement and taking into account the analysis of the requirements, the project specifications, as well as any constraints (including bureaucratic) of the project, just think for example of the binding requirements of AgID certified Datacenters for supply to public administrations that require both appropriate technical and technological characteristics and specific AgID accreditation.
We operate mainly for reasons of quality of service, availability, speed of assistance and electricity costs with Hetzner Online Ltd in Germany, with data centers in Germany and redundant in Helsinki, Finland.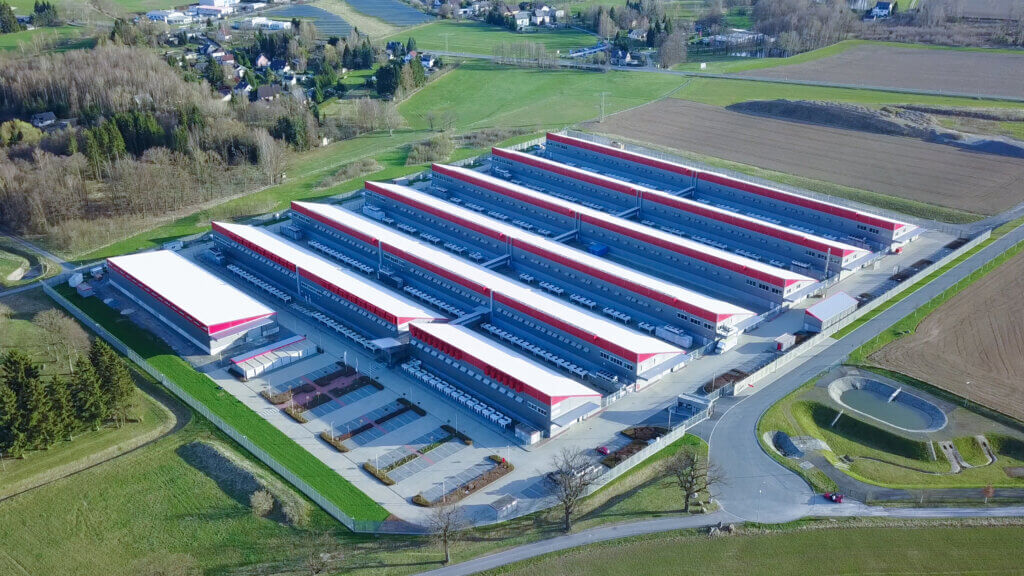 For all the specific needs of the customer who prefers or needs to work on proprietary data centers other than those proposed and selected by us, we remain open and available for the operational evaluation of the minimum requirements required to be able to operate and guarantee a service in full compliance with data security, compliance with national and European legal requirements, as well as technological quality in relation to the type of project proposed.