Taking responsibility for the environment means that there is a growing need to obtain energy from renewable sources.
Managed Server uses exclusively renewable energy to power the servers in its data centers.
There is no denying that there are environmental costs to our digital footprint, for example, of massive power consumption in data centers. Optimizing these assets to reduce footprint and increase efficiency will not only improve content delivery performance, it will protect and extend the reach of existing assets, saving money and environmental costs.
Powered by hydroelectricity
In our German data center parks, we at Managed Server use hydroelectricity. Our environmental partner is Energiedienst AG, a TÜV certified company that generates green energy from 100% carbon dioxide-free and environmentally friendly hydroelectric power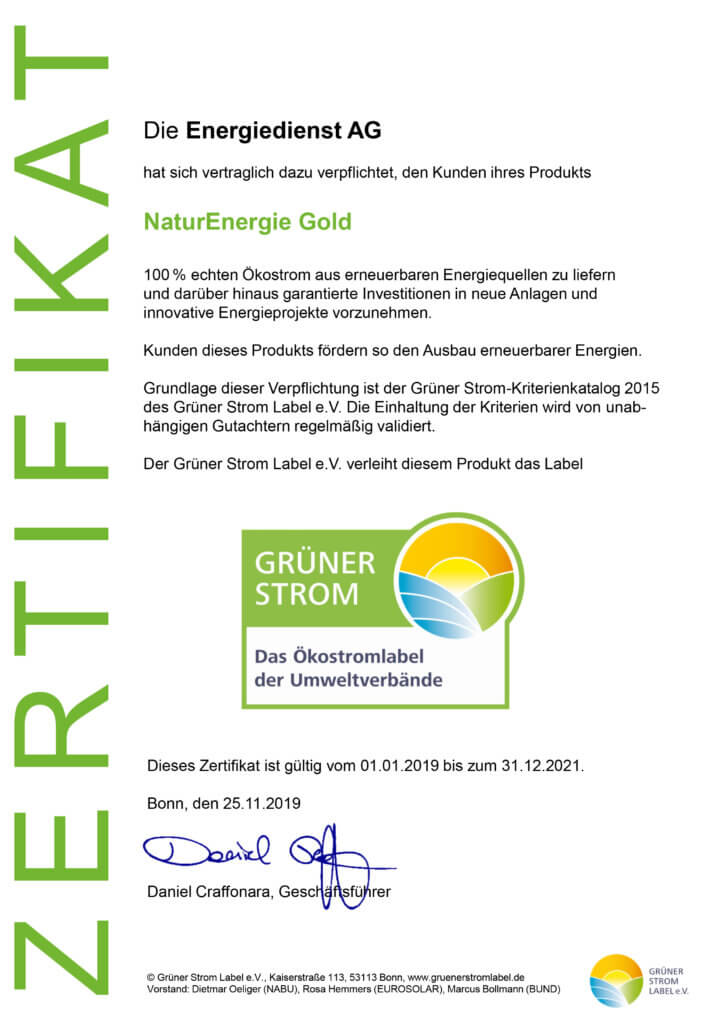 ---

Energy efficient hardware
For years, the investment decisions made by Managed Server have been based on energy efficiency. The energy consumption of hardware and network components was determined by internal measurement and used as a fundamental criterion in the selection of components.
---

Energy efficient software
An average website produces 6,8g of carbon per pageview.
Our hardware systems and servers are equipped with cutting-edge open source software technologies and Static Cache systems such as Varnish SuperCache.
Sustainability and the focus on the use of energy-efficient digital solutions with minimal environmental impact will become even more important. The world's data centers are already consuming 3,5% of global energy and this will double in a few years. With an even greater focus on the role of businesses in tackling the climate crisis, ensuring green energy consumption and low carbon emissions will become something that all companies will have to address at all levels of their organization, including digital.
Varnish provides a level of caching, which means that information won't have to be replayed with every request, which means fewer servers needed - and energy savings.
Caching will be increasingly important to reduce energy costs and global impact.
---

Choose Managed Server with a clear conscience
Managed Server wishes to use these measures to promote efficient use of Internet energy. The associated costs will be fully covered by the Managed Server and not passed on to customers. Choose a cleaner future with us!
Happy customers, healthier planet.