Consulting
PostgreSQL Server™
Performance and implementation issues on PostgreSQL Server? Contact us for a tailored analysis and related solutions.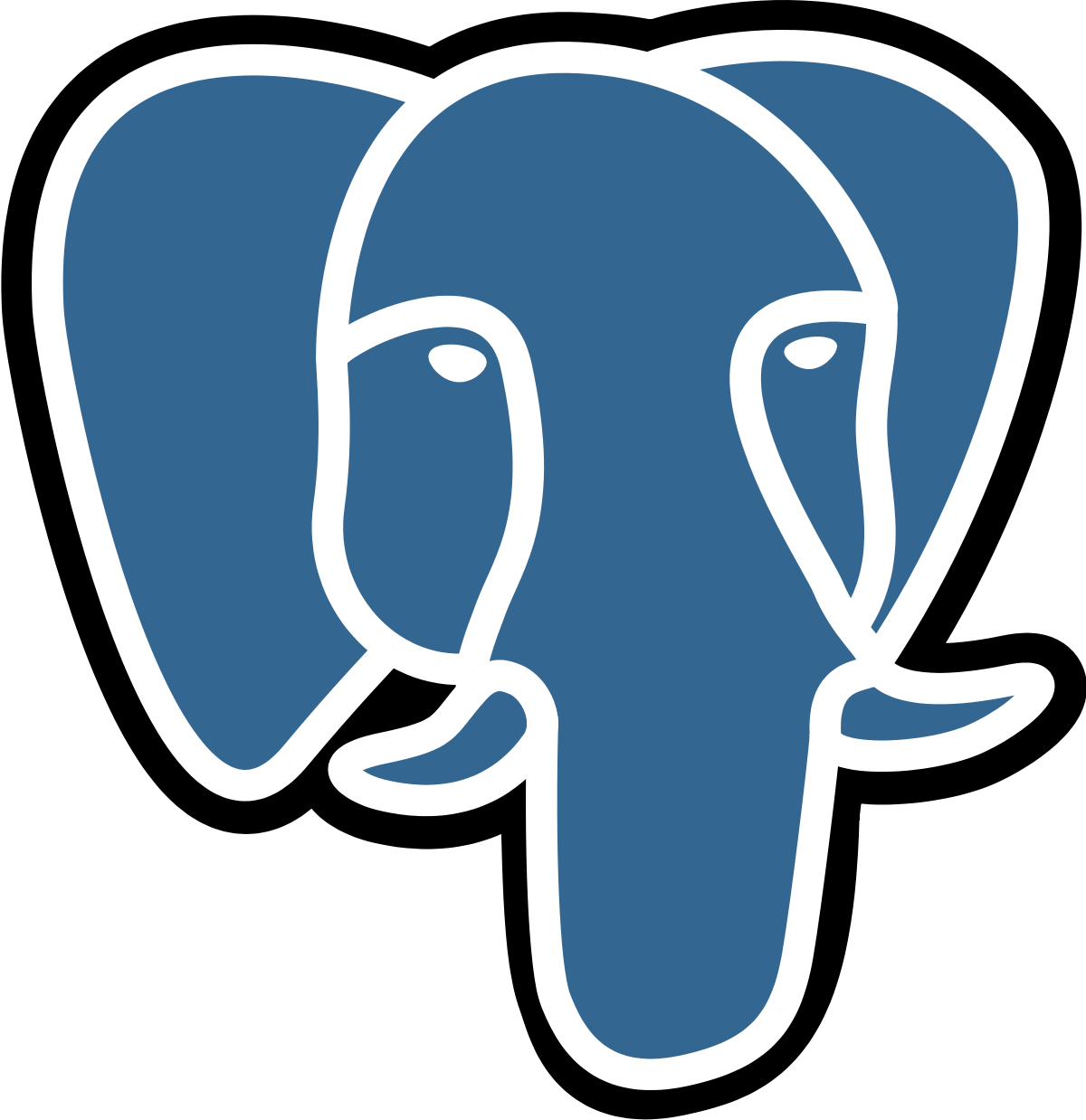 PostgreSQL database under management
Average intervention time
We help companies to use PostgreSQL efficiently
Due to NDA agreements and confidentiality requirements, we cannot disclose all of our customers.
These are some of the companies we collaborate with or have collaborated with.
Do you need assistance on PostgreSQL Database?
The need for collaboration in order to make the best use of the tool
The performance of your database is crucial to the performance of your applications. You need to make sure that your PostgreSQL ® database environment, on-premise, in the cloud or in a hybrid environment, is optimized for your business-critical applications and websites. Managedserver.it consultants are trusted consultants with decades of experience solving complex database performance problems and design challenges. We provide the best solution for your database environment, without bias, so that you can achieve your business goals.

Our open source database experts have worked with the largest companies on the internet using PostgreSQL databases. Our consultants work both remotely and on site. We can also provide full-time or part-time temporary staff to cover employee absences or provide additional help on major projects for your company.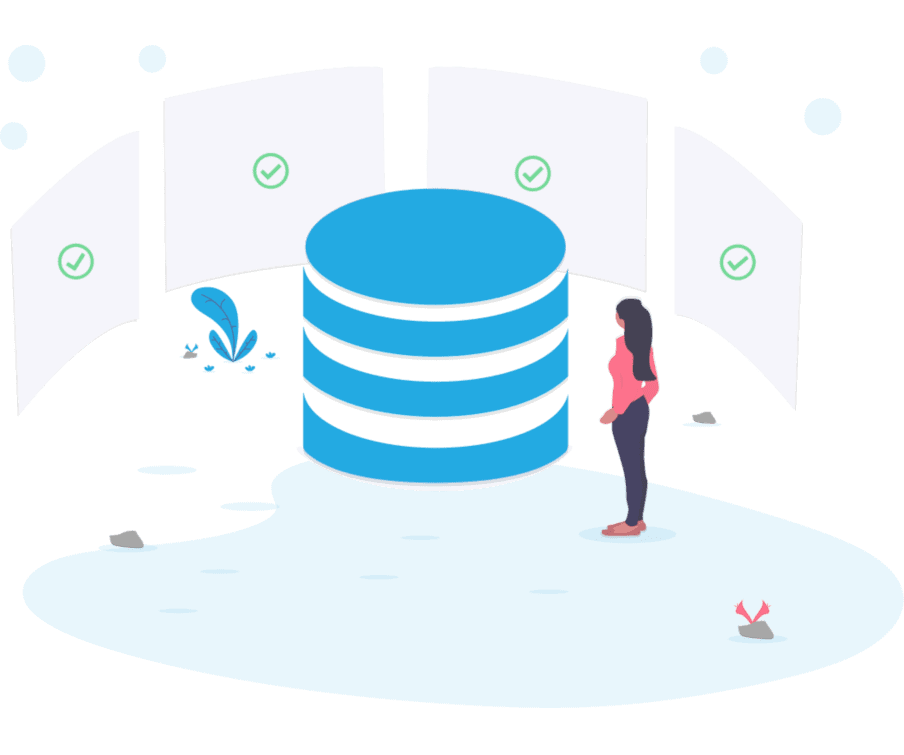 Optimize your database to maximize application performance
Mananagedserver.it consultants can improve application performance by maximizing database performance. Our consultants have helped many companies ensure their applications could handle new traffic workloads by improving the open source database configuration.
Performance problem analysis and resolution
Troubleshoot and diagnose performance issues
Managedserver.it consultants will quickly identify data-related issues and recommend solutions so your DBAs can focus on your business goals, not emergency management. Find out how we have helped many companies identify bottlenecks that impacted the user experience.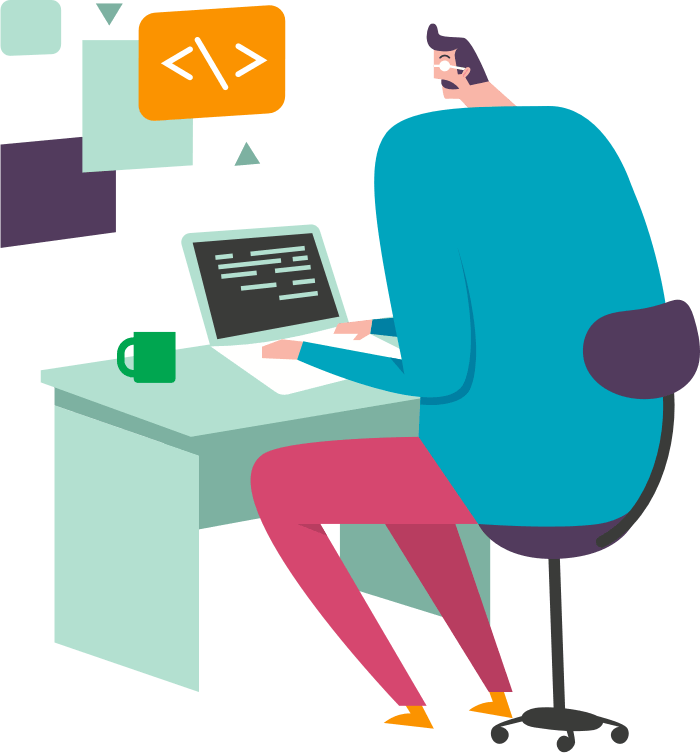 Architecture and design improvements
Improve database architecture for optimal use.
The consultancy provides design recommendations for performance, availability, functionality, resilience, and future capability.
Ensure the availability of the application
Consulting experts can turn your database into an always-on, always-available business resource, on-premise or in the cloud.
Adequate and tested replication procedures in Master / slave mode, Clustering at local or geographical level can guarantee you a service availability higher than 99,9% with intervention times of less than 15 minutes.
Backup and disaster recovery procedures in double and triple copy on SANs located geographically will be an essential added value for the protection of your company data.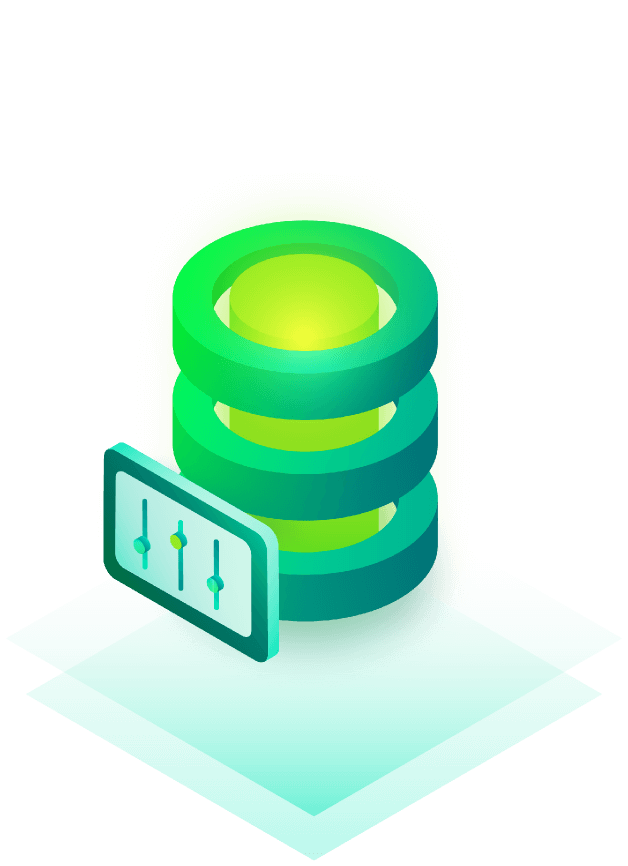 They made use of our services and our know-how.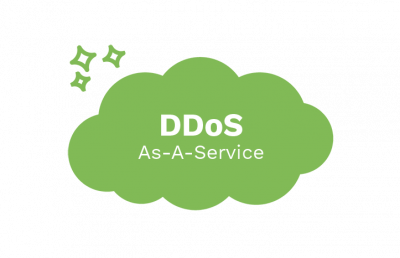 DDOS protection with Arbor Networks
& CloudFlare.