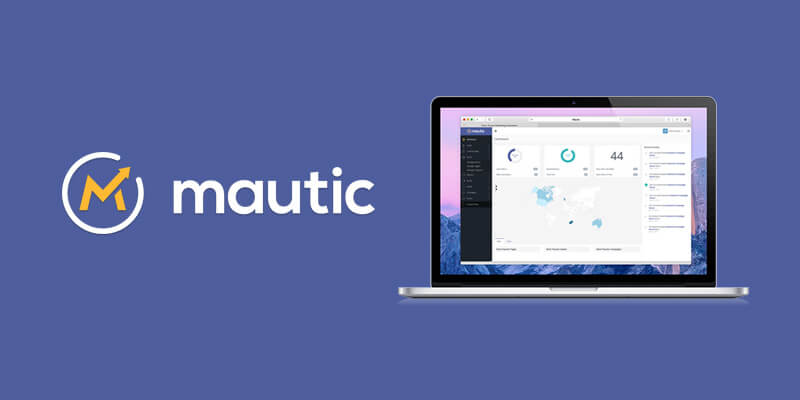 Mautic ™ (www.mautic.org) it's a free open source web marketing automation platform now arrived at version 2.0. Mautic is released under the GNU General Public License and is available on Github. You can get a cloud-hosted version on mautic.com for a limited amount, or download a version from mautic.org to install on your own server and configure yourself. Installation on your own server is quite simple but requires some technical skills, both in the installation and configuration phase.
Mautic™ offers a complete and powerful solution for the marketing automation. Take control of your campaigns (email marketing, social networks, landing pages, SMS, etc.) and manage your contacts in a fluid and segmented way.
Us specialize in Mautic ™ hosting
Discover the features that will allow you to increase your productivity and grow your revenue :
Register the behavior of your audience
It identifies <strong>financial incentives</strong>, grants and loans from local, regional and European institutions. potential customers from their first interaction
Follow the customer journey and segment your leads
Automate and personalize communications
Organize your digital marketing campaigns
Optimize the conversion of your leads
Identify your business opportunities. Contact the right people at the right time. Create a personalized relationship with your customers. This is Mautic ™!
We offer installation and configuration support with ours turnkey solution hand Hosting Mautic ™ that includes installation, hosting, configuration and optimization.
The characteristics of our Mautic Hosting
Having been Linux systems engineers for over 15 years, we have a clear understanding of all the problems inherent in email delivery to recipients with the most disparate suppliers.
Our hosting consists of a Linux CentOS instance Virtualized cloud with dedicated IP address that installs an Apache / PHP-FPM - Memcached stack, as well as a Postfix signed mailserver DKIM and SPF.
The correct configuration of the DNS and in particular of the DMARC, SPF and DKIM records allow us to meet the trust requirements of the major international providers (gmail.com, outlook.com, live.com, Yahoo, Libero, Alice and so on) allowing us to send emails without being blocked or finishing the antispam lists.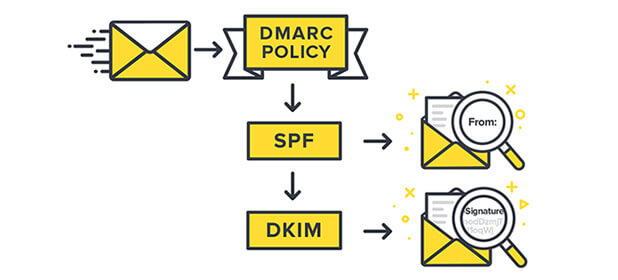 How many emails can you send with our Hosting plan?
The number of emails that can be sent daily is approximately 60 per day with a basic plan, 100 with the intermediate plan and up to half a million for the larger one. The estimate is purely indicative, based on the performance and studies of our customers. In fact, the Mautic mailserver and installation does not foresee any limit of outgoing mail even for the basic plan.
Snapshots and backups retained for 90 days.
Data security is extremely important and vital to your business.
In addition to an ad hoc configuration that takes into account all the security measures ideal for a linux server, we are particularly cautious and attentive in terms of backup and disaster recovery.
Precisely for this reason, every day we make 3 backups with 3 different technologies deposited on 3 different storage, in order to be sure in case of problems of any kind to be able to restore at least one, avoiding corrupt backups and problems of any kind during the restore phase.
The instance includes automatic daily snapshots and triple daily backups with 90-day data retention in order to preserve customer data and leads with extreme care.
Integrate Mautic with the customer database or my Ecommerce?
We also migrate contacts from your current database to the new platform and connect with your existing business tools, email, ERP or CRM.
Not sure how to use Mautic ™? No problem! We offer training on request which is tailored to your needs.
How much ?
Initial installation and configuration: 199 € / One Tantum
Monthly fee: from € 60 + VAT
Cost of integration with CMS / Customer databases: on estimate.
Do you want to start lead generation and Marketing Automation with the best performing Open Source system on the market? Try Mautic on our Hosting and start finding new customers right away.
Contact us now!